Your telepsychiatry ally
We Partner with behavioral health hospitals
PsychPlus collaboratively join forces with behavioral health hospitals, synergizing efforts to alleviate burnout, fortify healthcare teams, and extend their collective capacity to reach and positively impact a broader spectrum of patients in need.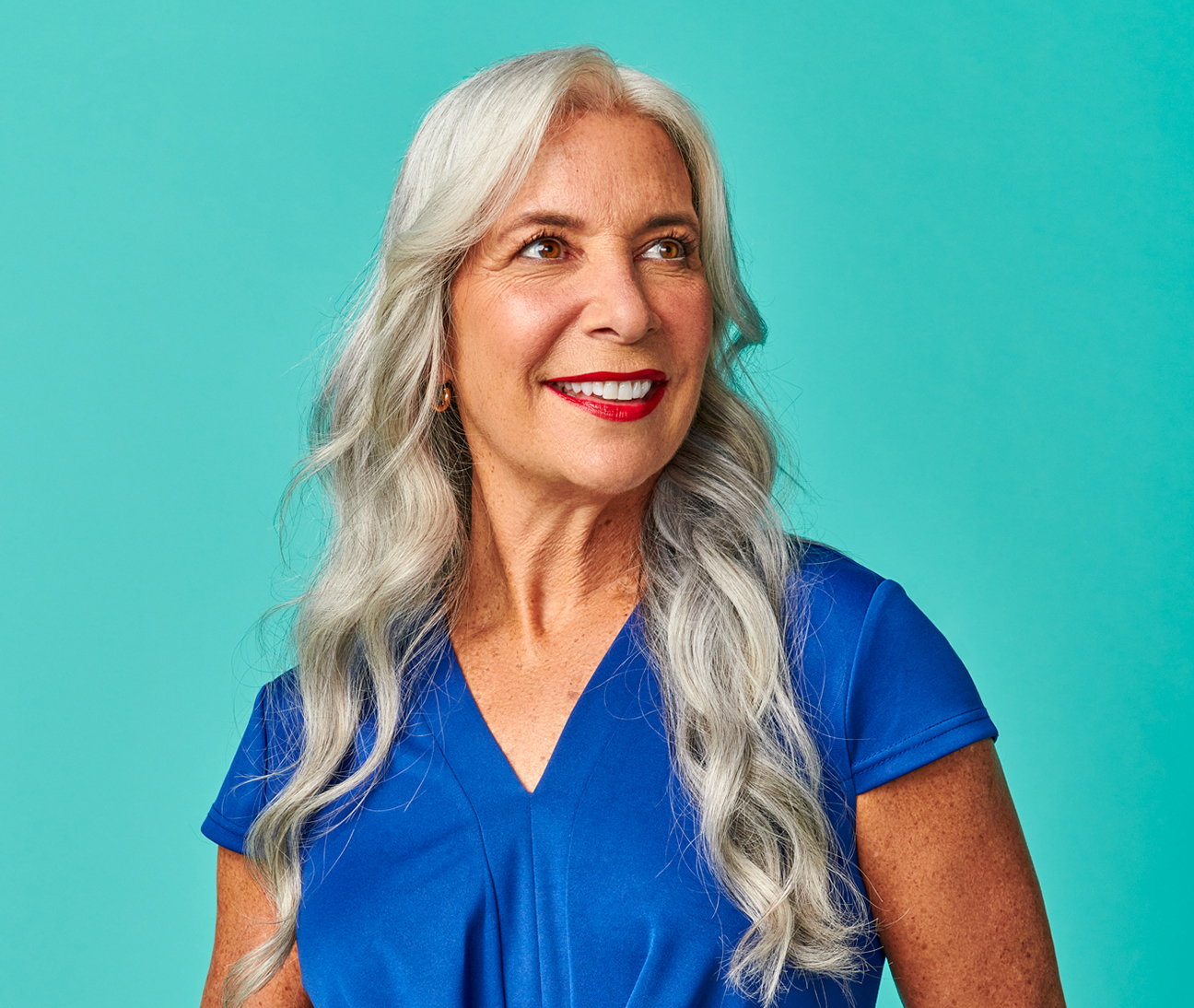 Embracing the challenge(s)
Behavioral health hospitals encounter new hurdles.
We collaborate with these hospitals, augmenting their medical staff to provide round-the-clock support, ensuring comprehensive patient care.
The toll of overwhelming demand

78%
Reportedly, 78% of physicians exhibit symptoms of burnout.

18m
In the past year, over 18 million individuals with mental illness did not receive the care they needed.

Under 10
A remedy exists. Our partners typically experience a wait time of less than 10 minutes. Seriously.
Your dedicated ally, committed to impactful solutions.

Expert-guided
consultations
Our leadership team boasts decades of collective experience in executive roles at behavioral health hospitals, granting us profound insight into your challenges.

Joint Commission Accreditation
We proudly hold The Joint Commission's Gold Seal of Approval, a testament to our commitment to high standards.

Available
24 / 7 / 365
We provide continuous coverage for your intake department or psychiatric ER, ensuring your physicians stay refreshed and your patients receive optimal care.

Inpatient
Rounding
Supplement your existing medical staff with our daily or weekend patient rounds.

Floor Call
Coverage
Supporting your medical team with after-hours and weekend on-call coverage, we enhance your recruiting efforts by assuring potential candidates of a work schedule free from night and weekend on-call duties.

Outpatient
Coverage
Are you considering expanding an IOP or PHP program without a dedicated physician? Let us lend a hand.
Addressing distinct challenges
Crafting customized solutions
Recognizing that our partners confront unique challenges, we collaborate with healthcare organizations to innovate tailored solutions, providing top-notch, comprehensive telebehavioral health services from start to finish.
Behavioral Health Hospital Coverage

Comprehensive
Coverage
We offer comprehensive coverage for mental health needs either in person or virtual.

Bill for our
Services
We provide model where we bill for our services or paid per encounter by the facility

24/7
Support
We provide 24/7 support for on call and intake assessments

Support
Facilities
We generally support facilities as little as 12 beds to over 200 beds.

Medical
Coverage
Able to provide medical coverage in addition to psych coverage.

Outpatient
Providers
Once embedded with our systems, our outpatient providers are able to directly admit patients to partnering behavioral health hospitals

7 days
Follow up
Hospitals stay on top of their HEDIS measure of 7 days follow up post hospital discharge as we provide next day visits in our clinics

Psychplus
Services
With PsychPlus services, hospital administrators no longer need to worry about gap coverage/holiday coverage or patient caps or insurances not accepted by a physician group.
""Within the tapestry of healthcare, the threads of behavioral health weave a narrative of resilience, empathy, and transformation. A robust behavioral health system is not just a structure; it's a lifeline, offering hope, understanding, and healing to those in need."

-Anonymous from the behavioral health system
"Within the tapestry of healthcare, the threads of behavioral health weave a narrative of resilience, empathy, and transformation. A robust behavioral health system is not just a structure; it's a lifeline, offering hope, understanding, and healing to those in need."

-Anonymous from the behavioral health system