We partner w/ acute hospitals + health systems
Increase throughput, reduce patient boarding, reduce wait times.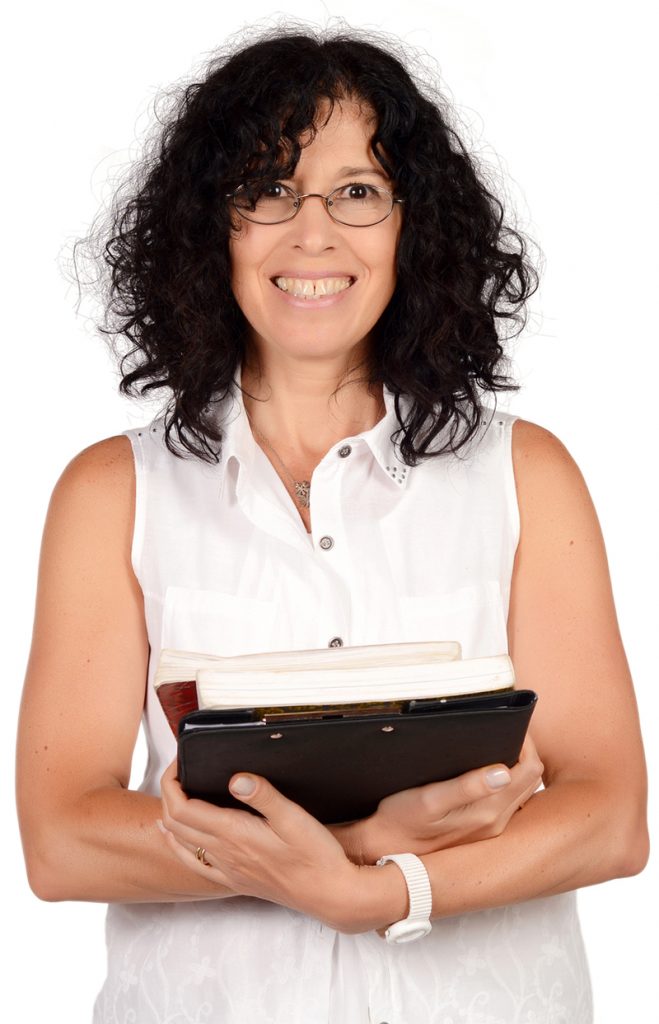 Do more good. Streamlining behavioral healthcare in the ED
PsychPlus is the leading provider of telebehavioral health services to emergency departments and hospitals in the country. We're helping to ease the burden on staff and system by providing a comprehensive range of services from clinical assessment and diagnosis, to treatment, disposition planning, transition and follow-up care.
We design tailor fit solutions
We partner with healthcare organizations to deliver best-in-class, end-to-end telebehavioral health services that combine evidence-based clinical care pathways, advanced technology, and high-quality providers.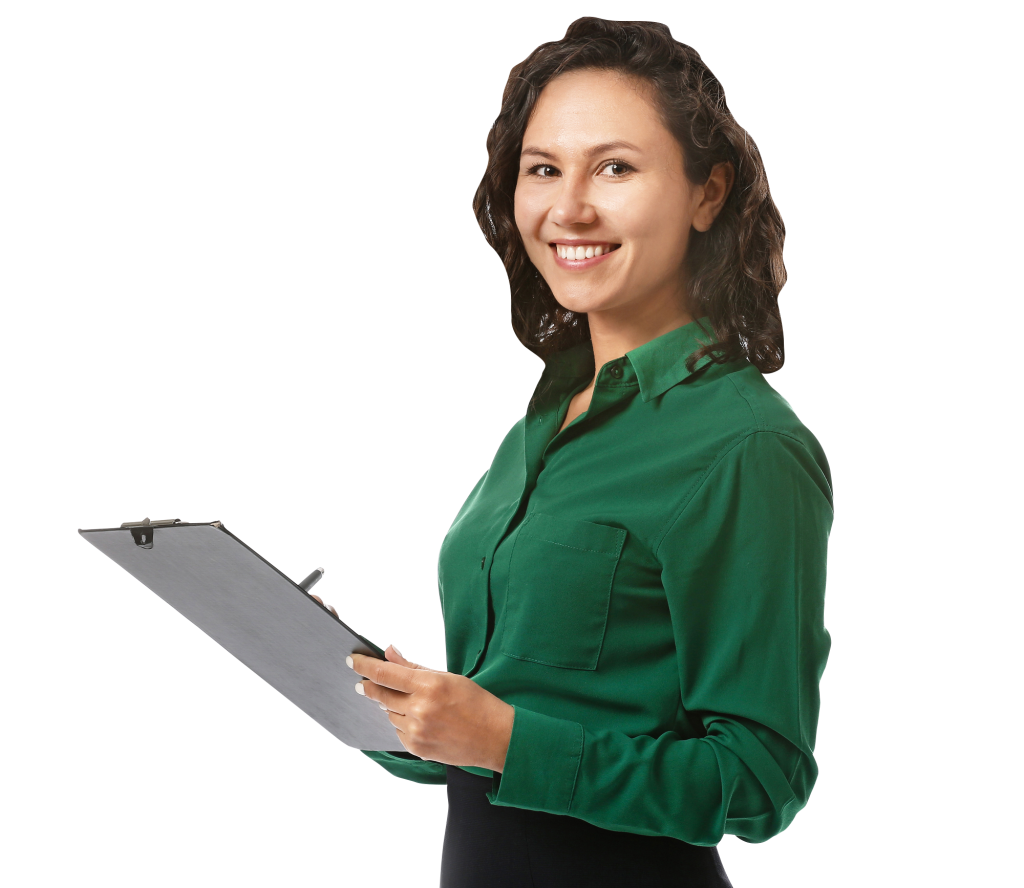 The system is overburdened
Meet your care team
Rest assured that you're receiving the best mental health care from exceptional providers. Our therapists and psychiatrists are not only licensed and board-certified, they put your mental health first. We believe everyone deserves to be heard and happy.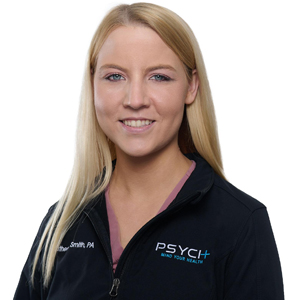 Catherine Smith, PA
Psychiatry PA
Specialties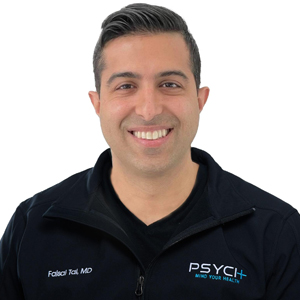 Faisal Tai, MD
Psychiatrist
Specialties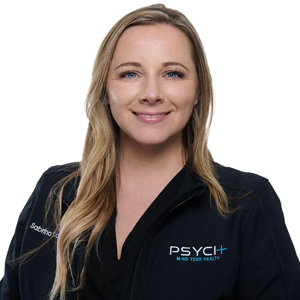 Sabrina Daniell, NP
Psychiatry NP
Specialties