Your Mental Health Comes First
Your feelings are valid. You deserve to be happy. Get expert personalized help online and save money while at it. Start feeling like you again.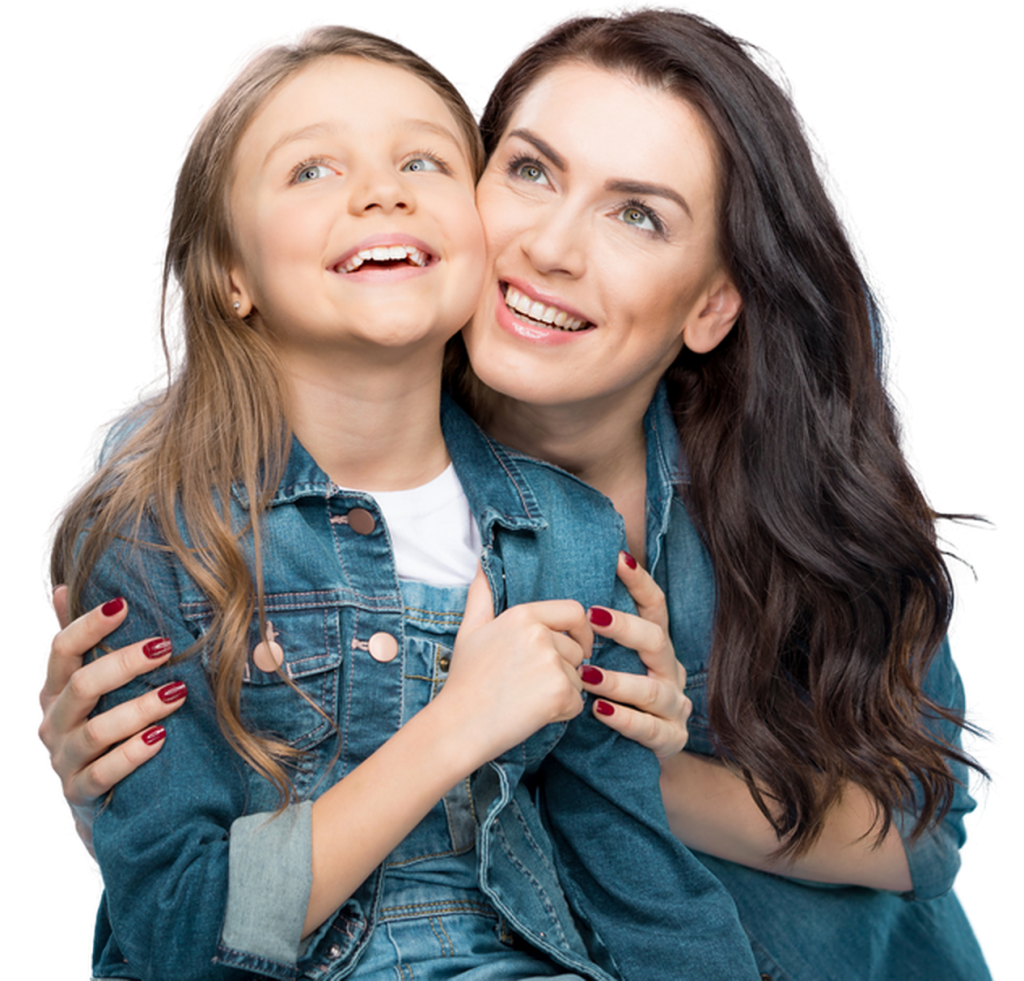 How it Works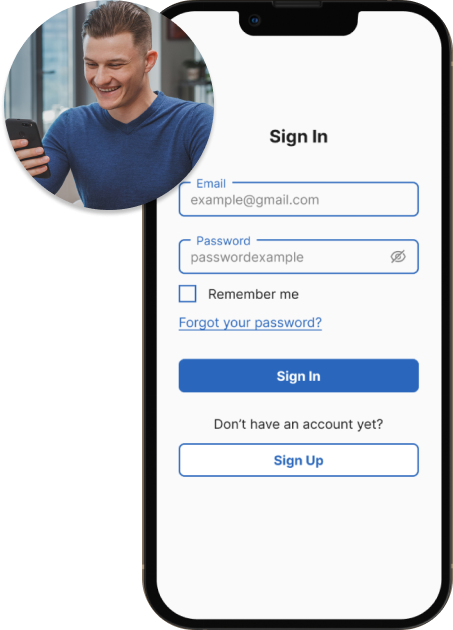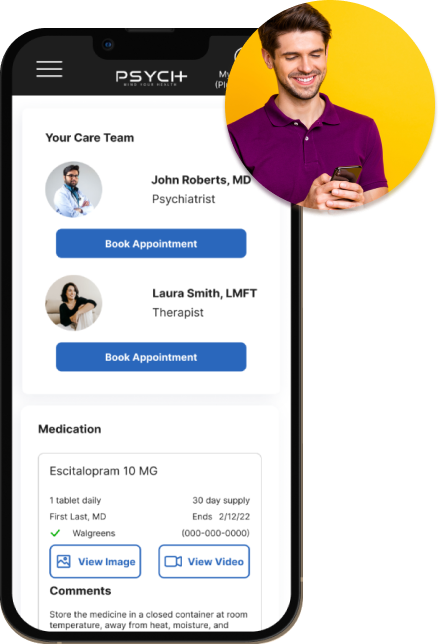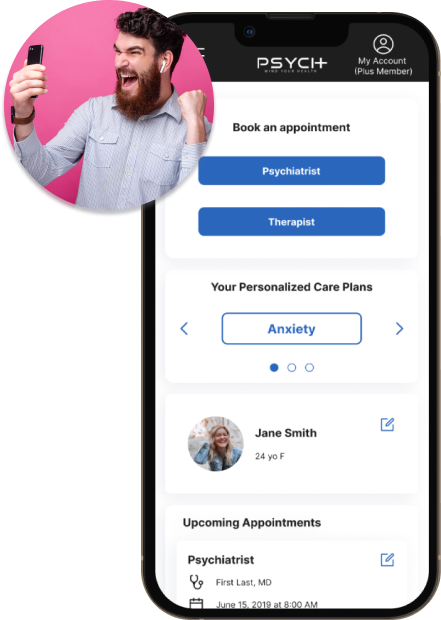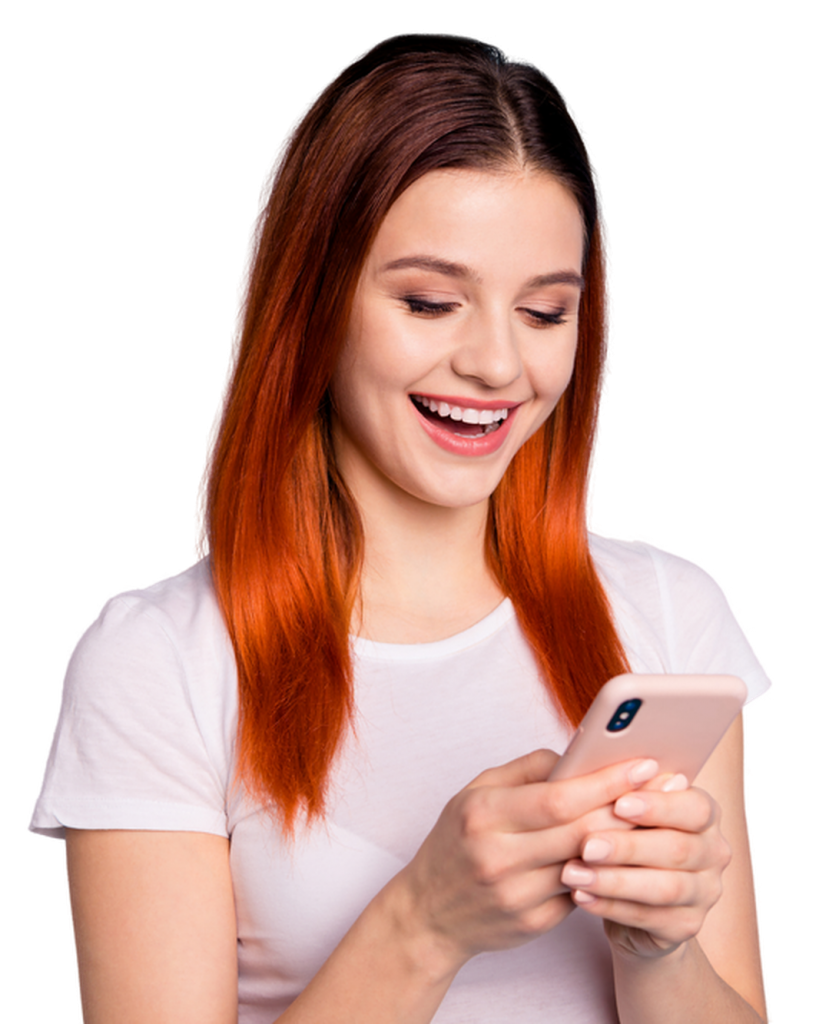 PsychPlus has been consulted as medical resource experts by numerous top media outlets, including: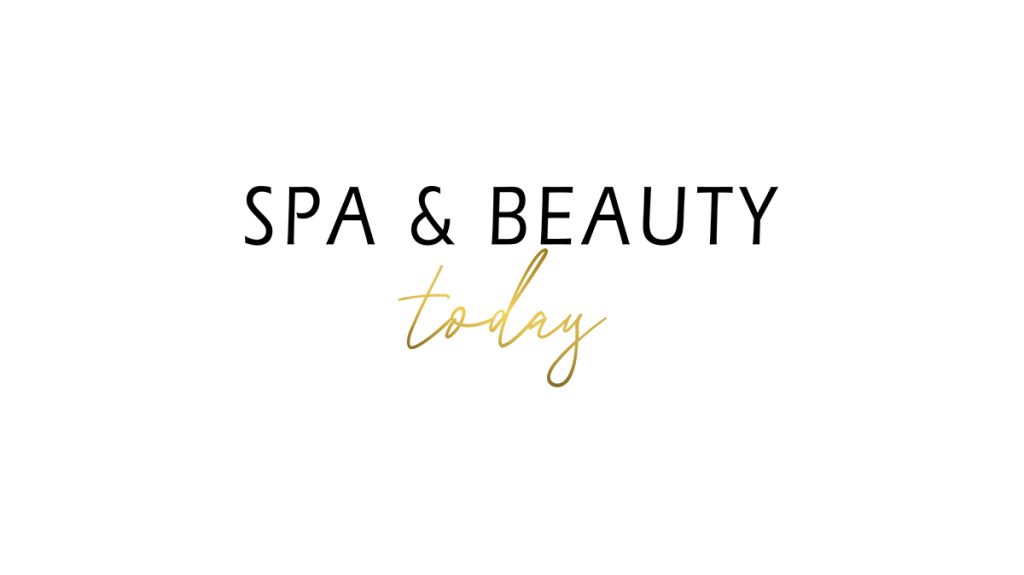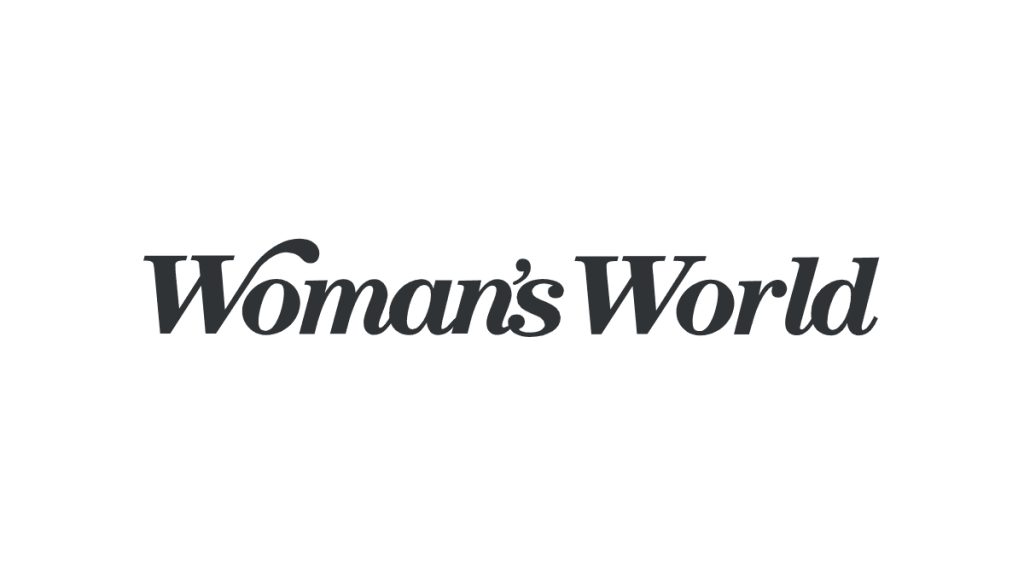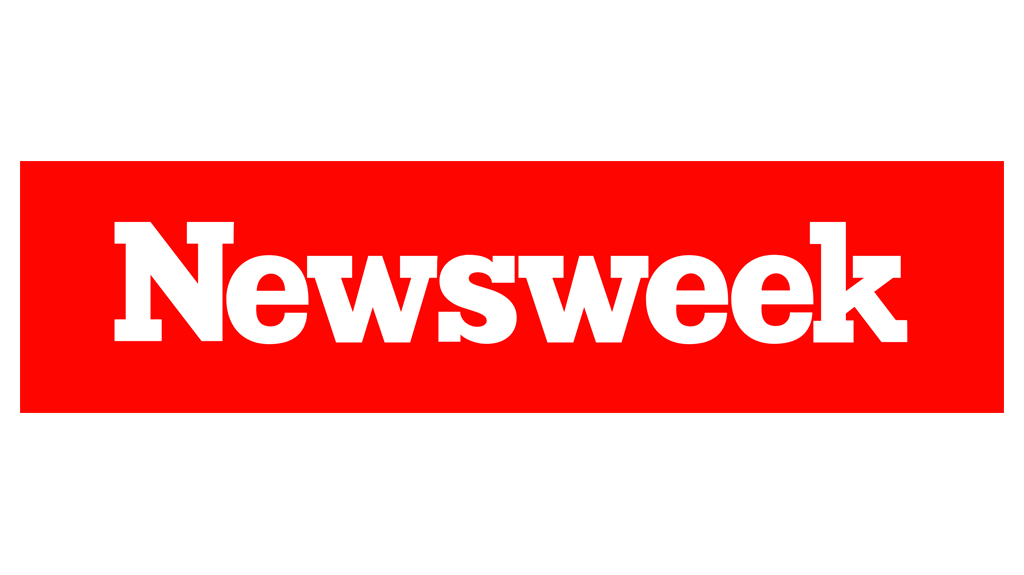 Meet your care team
Rest assured that you're receiving the best mental health care from exceptional providers. Our therapists and psychiatrists are not only licensed and board-certified, but they truly put your mental health first. We believe everyone deserves to be heard and happy.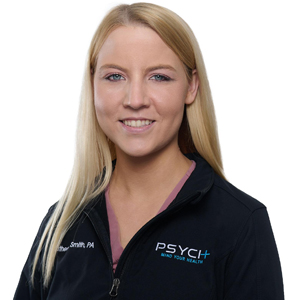 Catherine Smith, PA
Psychiatry PA
Specialties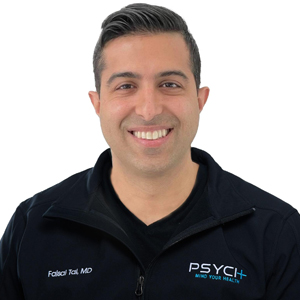 Faisal Tai, MD
Psychiatrist
Specialties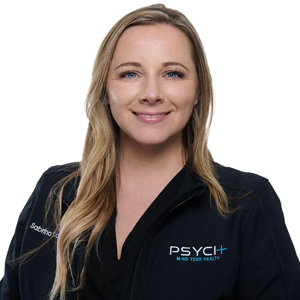 Sabrina Daniell, NP
Psychiatry NP
Specialties