Come Work With Us: Build in intelligent EHR to decrease documentation burden, improve care and efficiency.
PsychPlus is looking to partner up with Psychiatrists and Therapists who want to focus on providing quality care to patients but not spend their time bogged down with administrative burden. We believe when our providers feel better about the care they provide, they also will live happier lives and will provide improved care.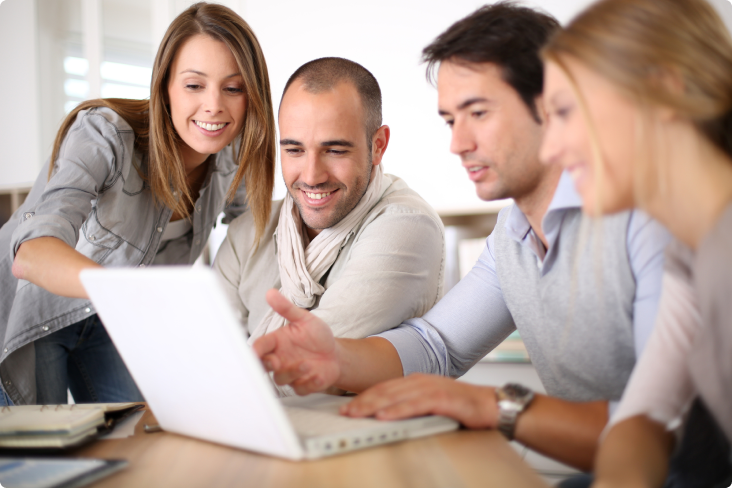 Why Psych Plus?
We are on a mission to become the gold standard for affordable mental health care in the country that is accessible to individuals from the comfort of home. We have an inclusive work environment where team members from different backgrounds, perspectives, and experiences can share their ideas, and opinions and introduce creative solutions without bias. We believe our employees are the drivers of our mission, and we treat them accordingly.