Long-Term Care Communities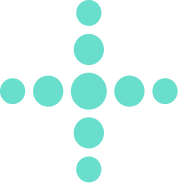 Your Mental Health Ally
We collaborate with Communities in Long-Term Care
This includes Skilled Nursing Facilities, Assisted Living Communities, and Group Homes.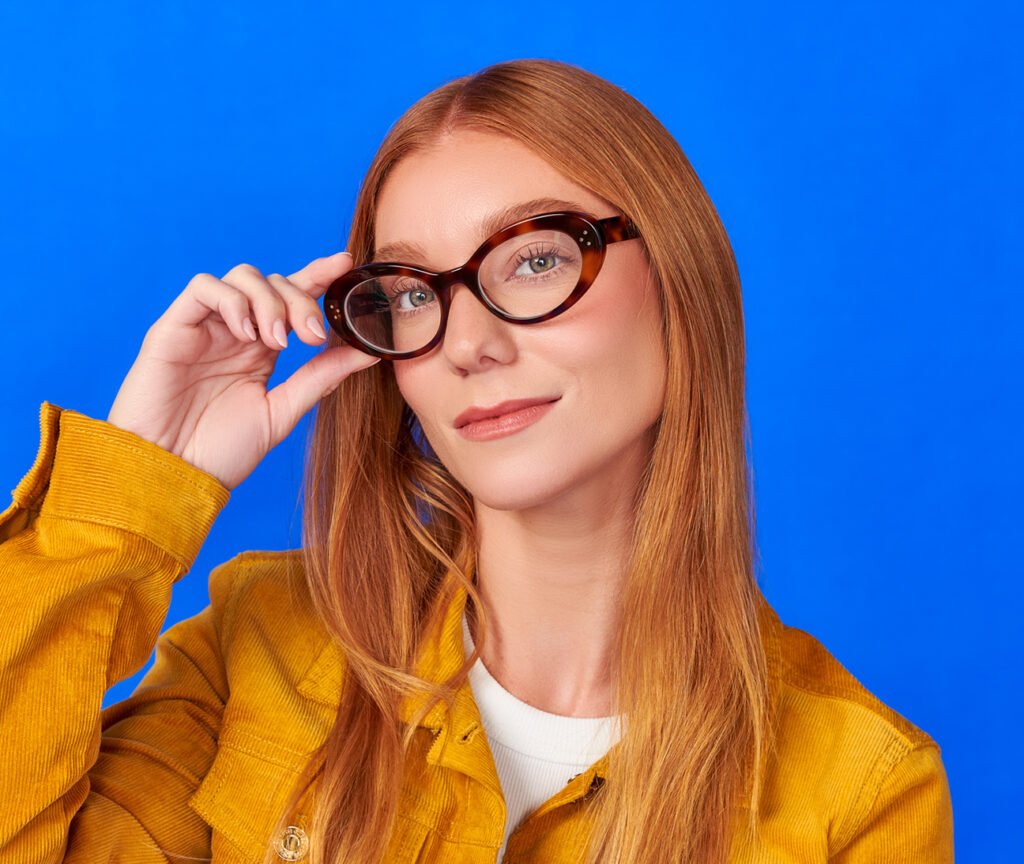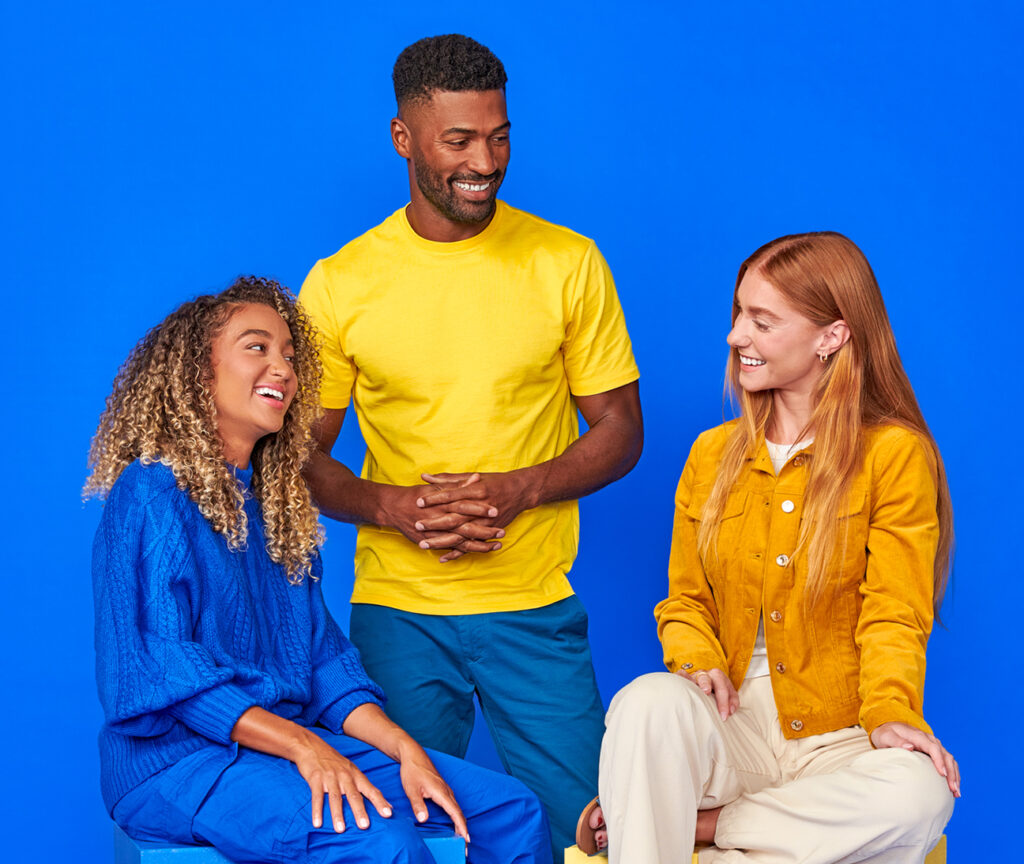 On-site and virtual visits as required
Deliver the mental health care your residents merit
Offer yourself (and your team) the Peace of Mind you've earned.
Our Dedication
We wholeheartedly concentrate
on delivering mental health solutions

300 Community Partnerships
Our current collaborations encompass more than 300 long-term care communities spanning Ohio, West Virginia, and Pennsylvania.

100,000+ Appointments
Our Board-Certified Mental Health Care Providers complete over 100,000 patient visits each year.

8+ Years of Expertise
With a wealth of 8 years of experience in partnering with communities like yours, we offer dependable expertise.
Our Competencies
We have invested in a framework that
presents distinctive abilities

Medical Proficiency
Our Providers assume responsibility for all psychotropic medications and address GDRs during every appointment. Our exclusive Clinical Decision Support Tools lead to improved patient outcomes. Typically, you can access all notes and documentation within 24 hours following each visit.

Accessibility
We offer around-the-clock emergency on-call services to reduce hospitalizations. We provide both on-site and on-demand telehealth consultations, offering your community choices for new admissions, emergencies, and COVID-related situations.

Steadiness
As we boast a complete team of Board Certified Mental Health practitioners, we collaborate with your staff to schedule regular visits on days that align with your community's needs.
Our Team
A Complete Group
Our Board-Certified Mental Health Care Providers receive support from a team of nurses, specifically Clinical Field Specialists, who are dedicated to serving your community. Opting to collaborate with us means you acquire an entire collective of mental health care experts with whom you can always engage and rely upon.

"We advocate that each member of your community deserves the finest mental health care accessible. This entails enhancing the overall quality of life for your residents, all the while offering reassurance to you and your personnel."

"Their squad has contributed substantial value to our skilled nursing facilities by efficiently incorporating each new location, seamlessly assimilating with our systems and ethos, and offering on-site mental health professionals to aid in delivering services and assessments. We're delighted to have them as a dependable healthcare collaborator."
Get in touch
We're Eager to Discover More About Your Needs
Reach out through the provided form or send us an email