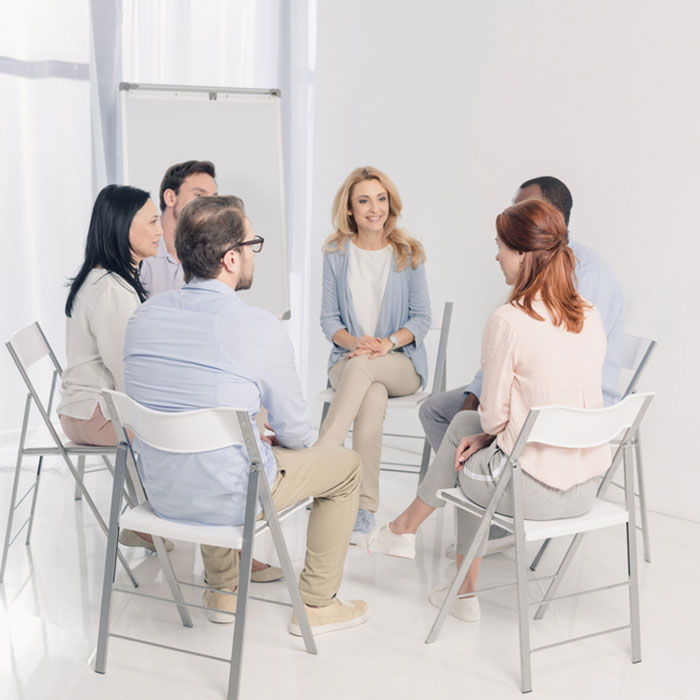 Our Story
A Patient Centric, Mental Health Ecosystem, at PsychPlus your care matters. We provide care that is enabled by our technology from the provider to the patient. Patients are engaged at a more intimate level, their provider access is enhanced, and patient's experience is enhanced. For us at PsychPlus, your care is priority.

PsychPlus provides numerous benefits to our patients, including:
Setting appointments at your convenience
Customized care plans
Medication reminder
Smart features that improve our care
Engaging videos to help you understand the world of mental Health
In addition, our psychiatrists are committed to working with those in need, including children, adolescents, and families seeking evidence-based assessment, diagnosis, and treatment services for a range of psychological or adjustment conditions. We provide both comfortable outpatient as well as inpatient settings to help patients meet the challenges they're feeling.
At PsychPlus, patients can get help for anxiety, depression, ADD/ADHD, PTSD, OCD, Alzheimer's, and most other psychiatric and behavioral conditions and issues. Our expert care providers use psychological testing, cognitive ability testing, ADHD assessment, dementia testing, and many other types of evaluation to make accurate diagnoses so they can provide the most effective solutions.
So don't wait. Make an appointment or learn more by visiting
psychplus.com
or contacting us at 832-869-4818 or
[email protected]
.