Behavioral Health
Since we entered the behavioral health industry, the number of individuals we treat has grown significantly and our presence has expanded. We treat about 700,000 patients each year.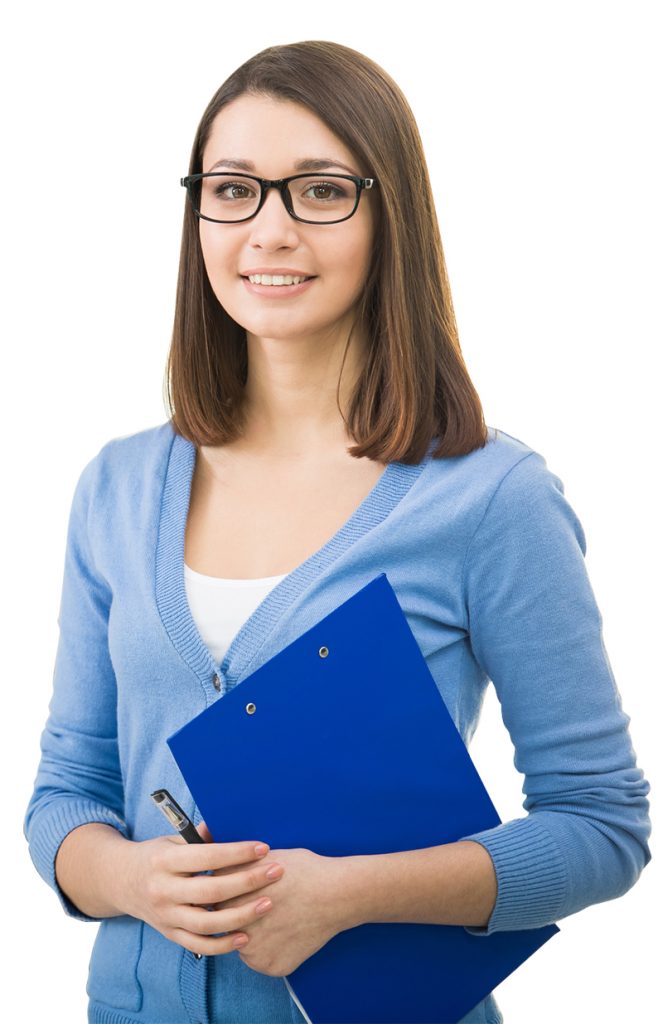 Behavioral Health Webinars
View a series of educational webinars presenting a variety of behavioral health topics by experts in their fields.
Joint Ventures
Alliances with National Behavioral Health Organizations PsychPlus has demonstrated its commitment to suicide prevention through its longstanding partnership with the National Action Alliance for Suicide Prevention. As a proud supporter of the Action Alliance, PsychPlus provides education and resources to the communities we serve.
PsychPlus is a proud sponsor of PsychHub's COVID-19 initiative to provide information and resources to inform and support healthcare professionals and consumers during the pandemic.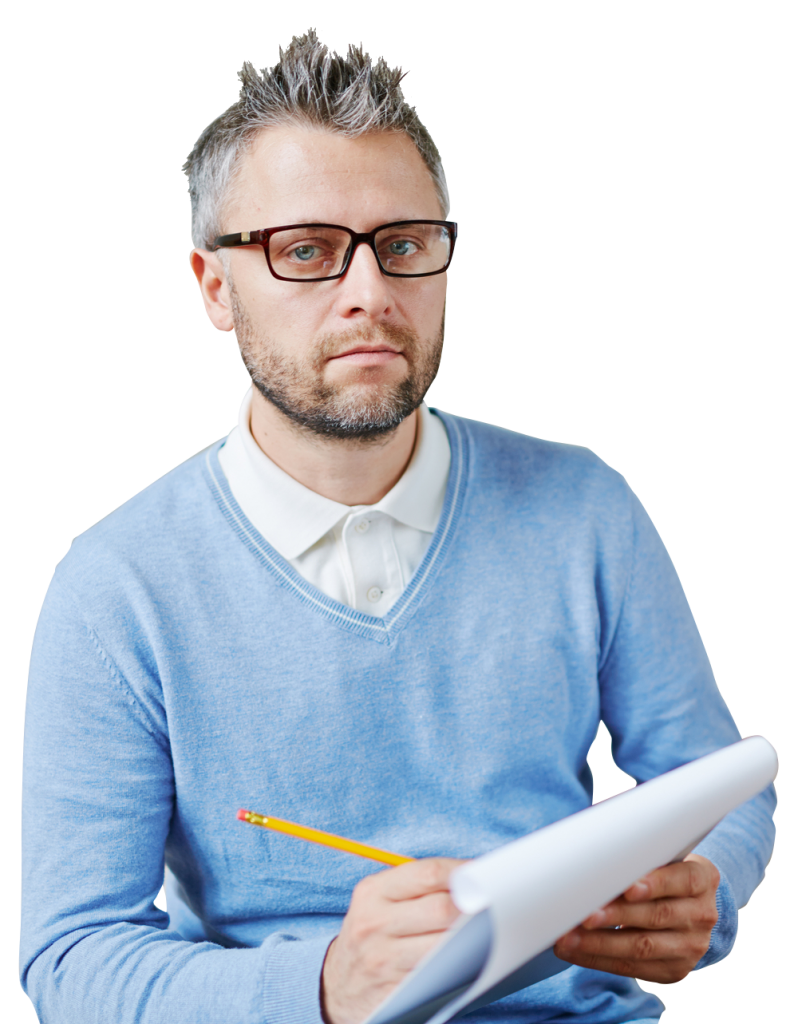 Programs and Services
We offer consultative, co-located and full service integrated care models.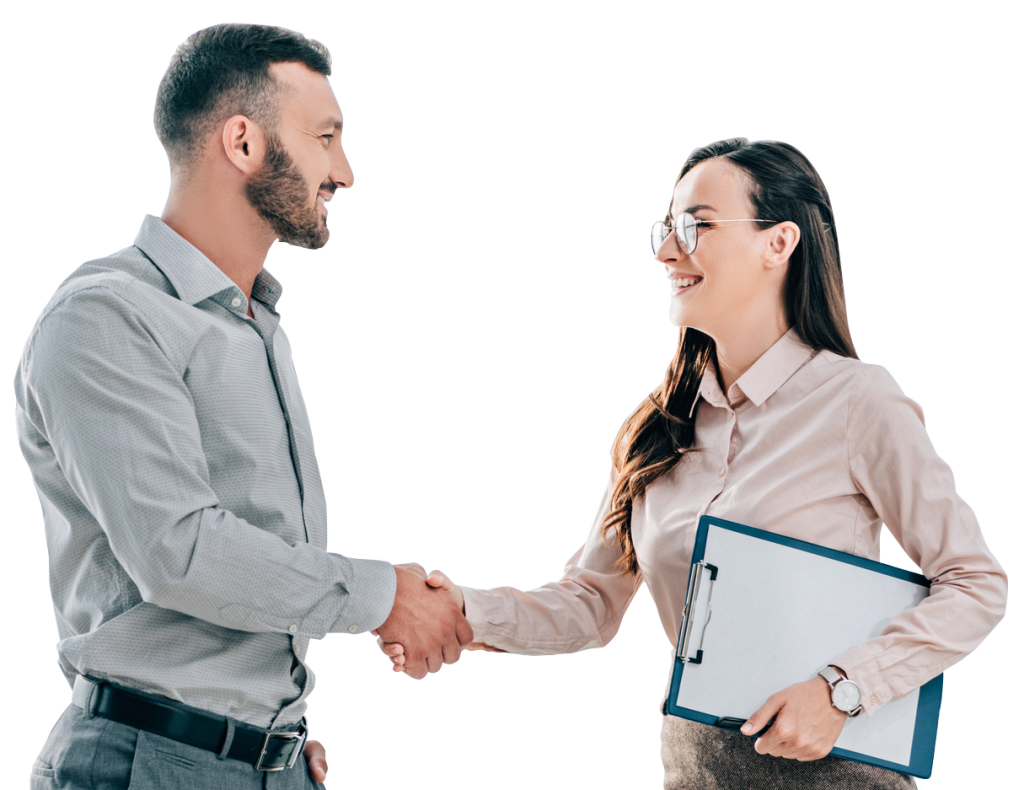 Education Services
Including innovative programs that enable adolescents to continue their education and pursue academic success while in treatment.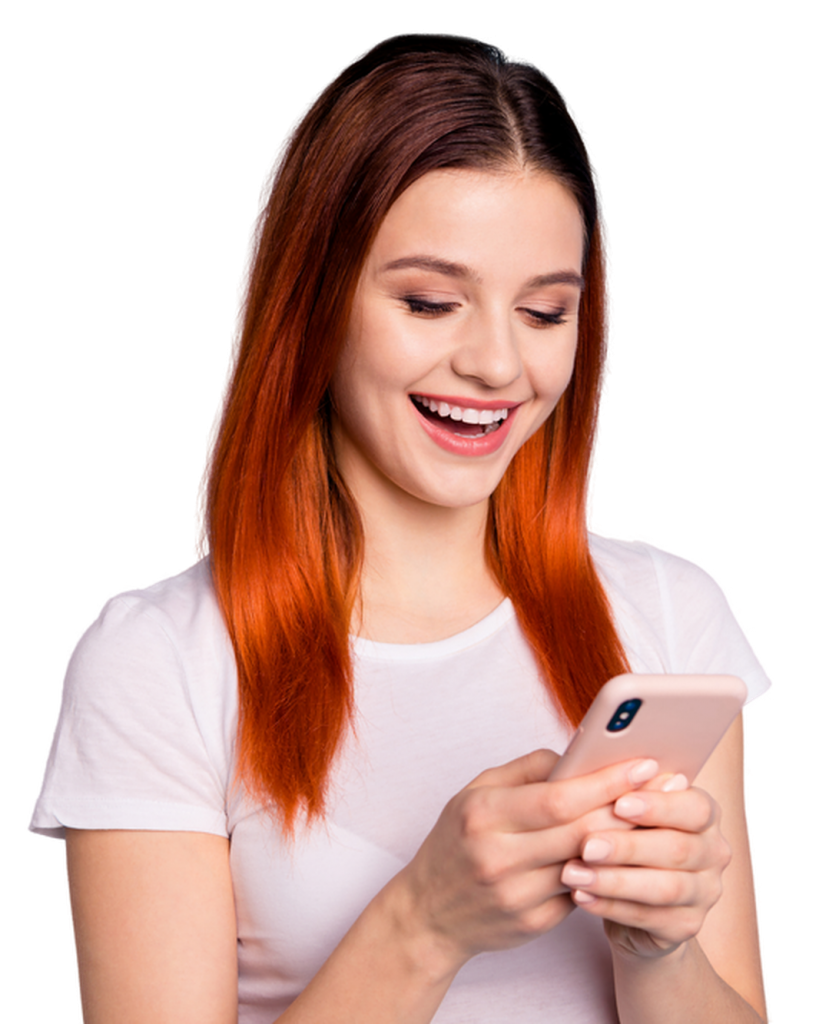 Offering Supportive Care
330+
INPATIENT FACILITIES
Meet your care team
Rest assured that you're receiving the best mental health care from exceptional providers. Our therapists and psychiatrists are not only licensed and board-certified, they put your mental health first. We believe everyone deserves to be heard and happy.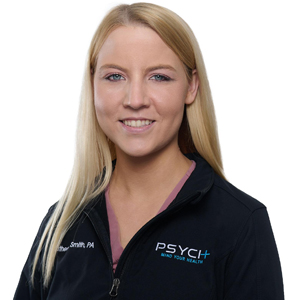 Catherine Smith, PA
Psychiatry PA
Specialties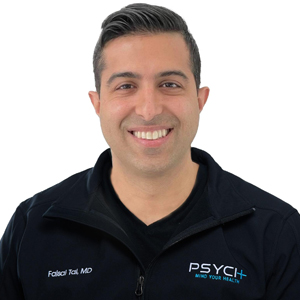 Faisal Tai, MD
Psychiatrist
Specialties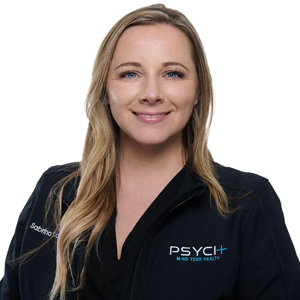 Sabrina Daniell, NP
Psychiatry NP
Specialties