Your Mental Health Comes First in SE Houston
Located in 11800 Astoria Blvd, Houston, TX 77089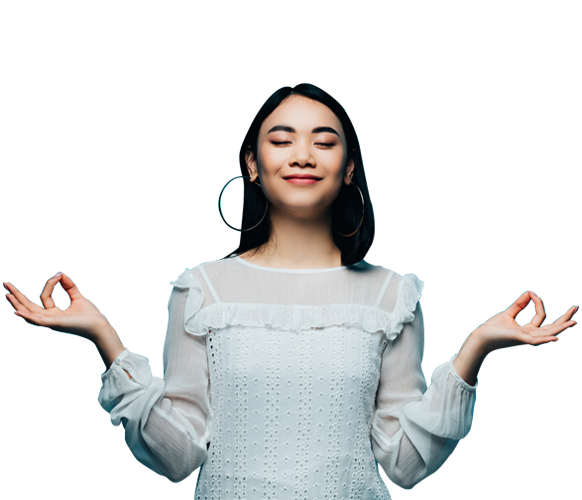 OUR SERVICES
Commonly Treated Psychiatric Disorders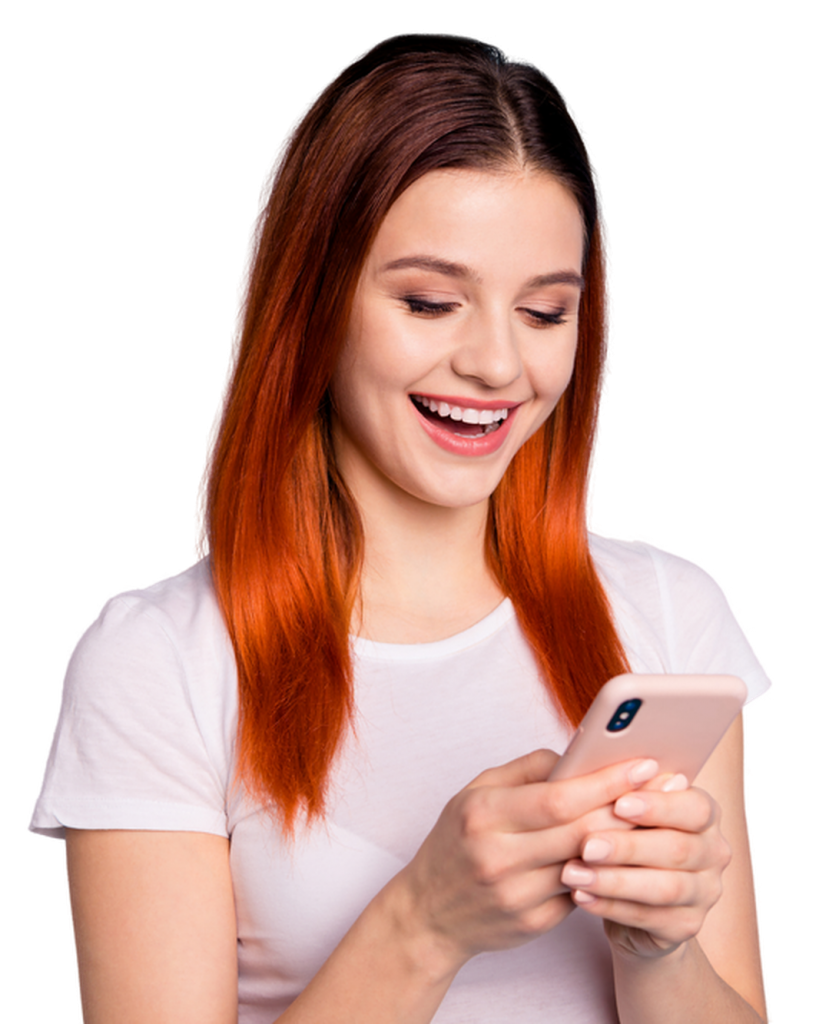 Meet your care team
Rest assured that you're receiving the best mental health care from exceptional providers. Our therapists and psychiatrists are not only licensed and board-certified, they put your mental health first. We believe everyone deserves to be heard and happy.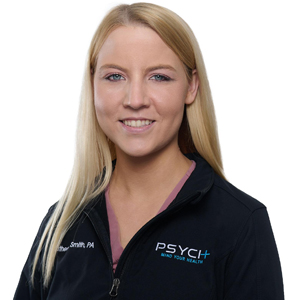 Catherine Smith, PA
Psychiatry PA
Specialties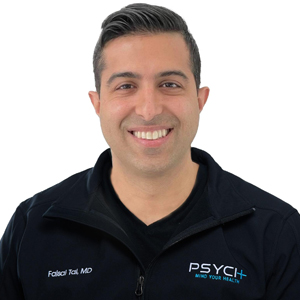 Faisal Tai, MD
Psychiatrist
Specialties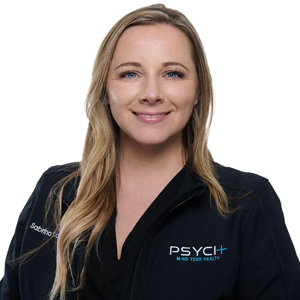 Sabrina Daniell, NP
Psychiatry NP
Specialties
OUR SERVICES
Psychiatric Services Offered

PSYCHIATRIC MEDICATION MANAGEMENT
Post Traumatic Stress Disorder patients have intense, disturbing thoughts and feelings related to their traumatic experience that last long after the traumatic event has ended. Certain individuals are more prone to developing PTSD and severity of traumatic experience does not correlate with the severity of the disease.

GERIATRIC PSYCHIATRY
Evaluation and treatment for patients 65 years and older with depression, anxiety, behavioral symptoms of dementia and other psychiatric disorders complicated by the biological and psychological effects of aging.

INDIVIDUAL OR GROUP PSYCHOTHERAPY
Long-term psychotherapy for patients with relationship or personal difficulties. All diagnoses including those requiring medication are considered.

PSYCHOTIC DISORDERS
Consultation and medication management for patients with schizophrenia, schizoaffective disorder and unspecified psychosis.

MOOD DISORDERS
At our facility, we understand the impact of mood disorders on family dynamics and other interpersonal relationships. Second opinion, medication management and therapy are available to treat anxiety, bipolar disorder and depression (including dysthymia and cyclothymia).

WOMEN'S WELLNESS
Evaluation and treatment of female specific psychiatric disorders and behavioral or psychiatric symptoms related to antepartum and post-partum depression and psychosis, PMS, menopause, PTSD from sexual abuse and domestic violence.