Telepsychiatry for Federally Qualified Health Centers
Federally qualified health centers are the safety nets of the community.
The need for behavioral health services is on the rise across the country and primary care providers are often managing complex behavioral health patients due to the lack of available psychiatric providers in their community.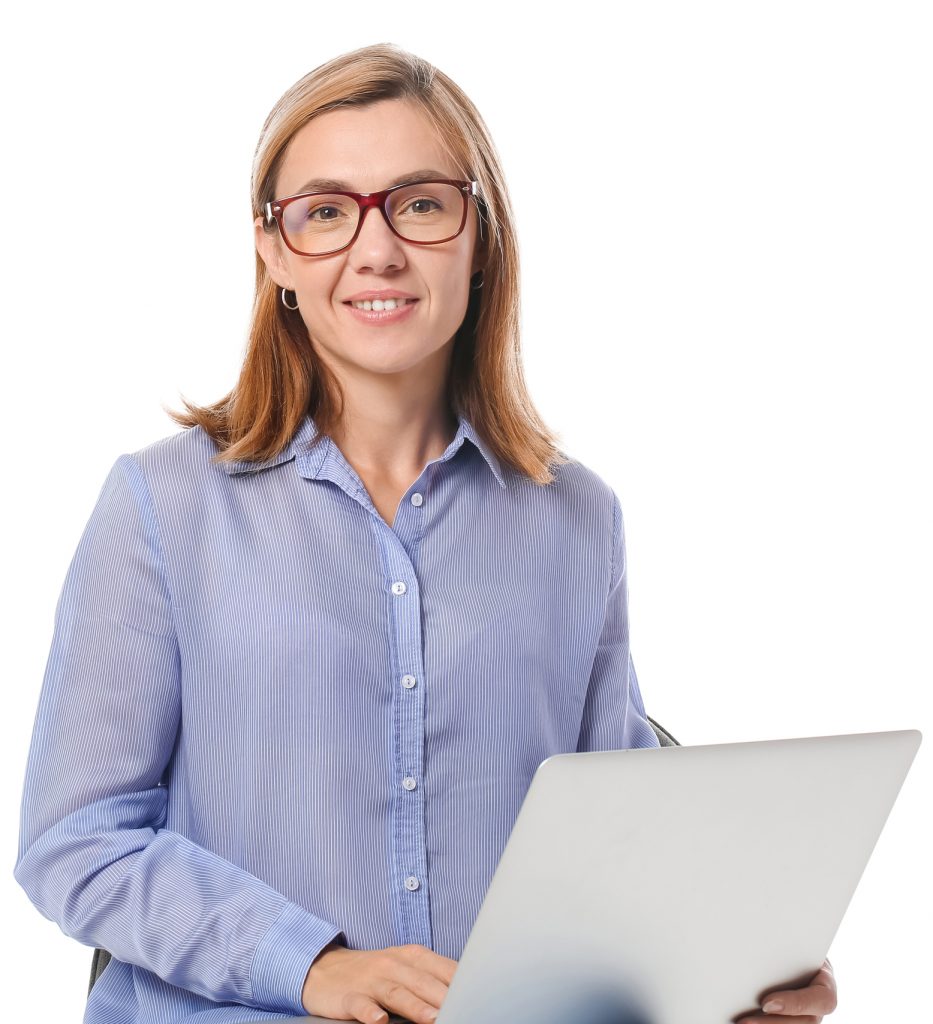 Partnerships That Work
At PsychPlus, we believe that the telehealth partnerships we develop for integrated care settings act as a critical bridge between psychiatry and primary care, which is fundamental to helping patients achieve better outcomes.
Embedded Team Members
Our customized partnerships optimize integrated care workflows to increase access to behavioral health providers while PyschPlus providers work as collaborative members of the on-site clinical care team at your FQHC.
Whether you are looking to integrate psychiatrists or psychiatric nurse practitioners into your organization for psychiatric evaluations and medication management, or licensed clinical social workers to offer therapy as integrated members of your team, PsychPlus can design solutions for you.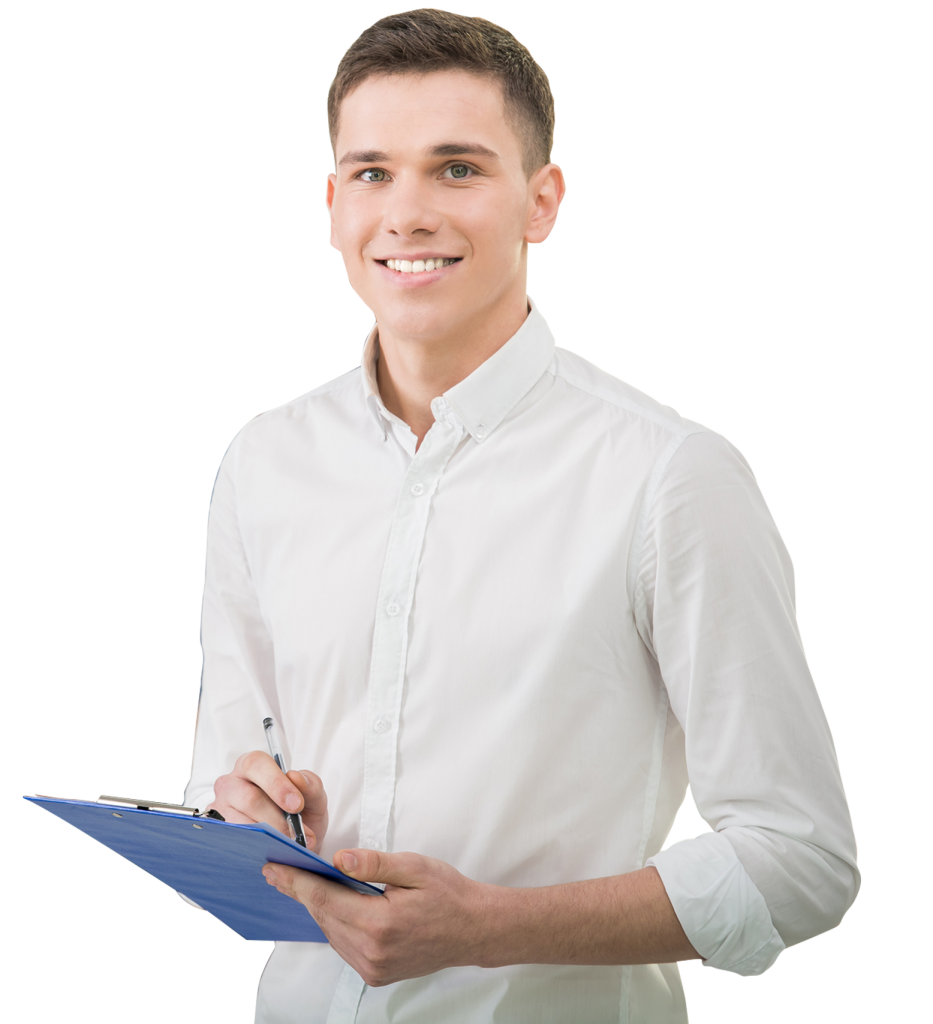 Our Integrated Care Models
We offer consultative, co-located and full service integrated care models.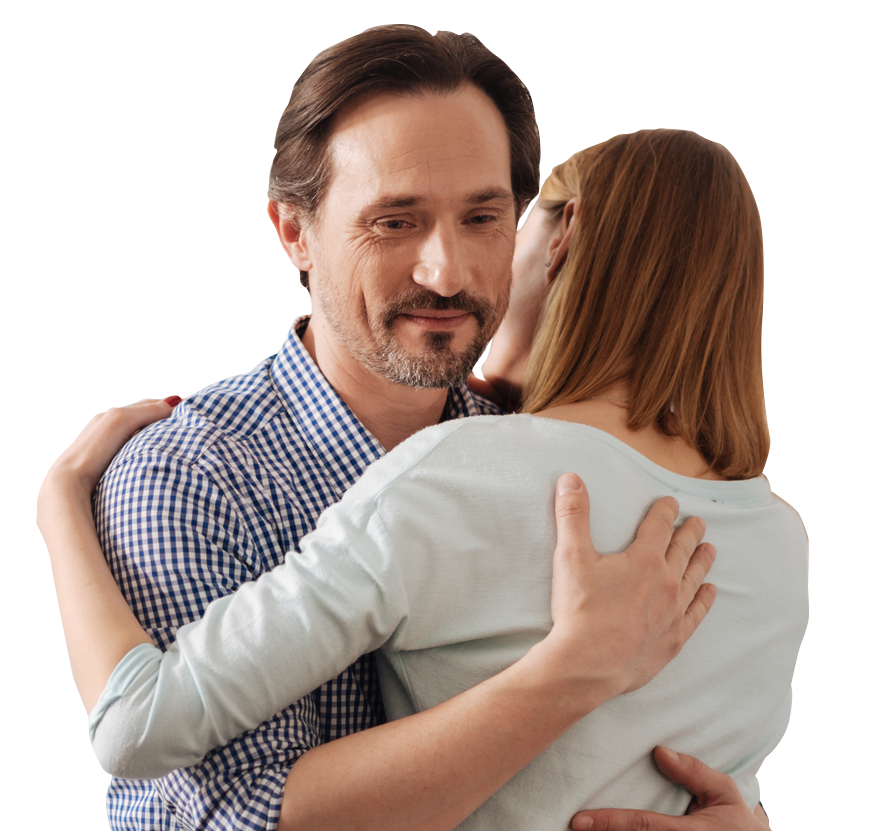 Treatment for the Whole Person
Our model bridges the gap between primary care and psychiatric care, allowing you to offer treatment for the whole person. And our expertise in integrated care runs deep, as our Co-Founder and Chief Medical Officer, Dr. Faisal Tai, participated in the CMS Compass Study which helped develop collaborative care codes.
Dr. Tai uses her extensive experience with primary care providers to guide workflow development for integrated care partnerships.
PsychPlus understands your time is limited but your commitment to delivering exceptional care is not. Our team is here to help yours reach new heights.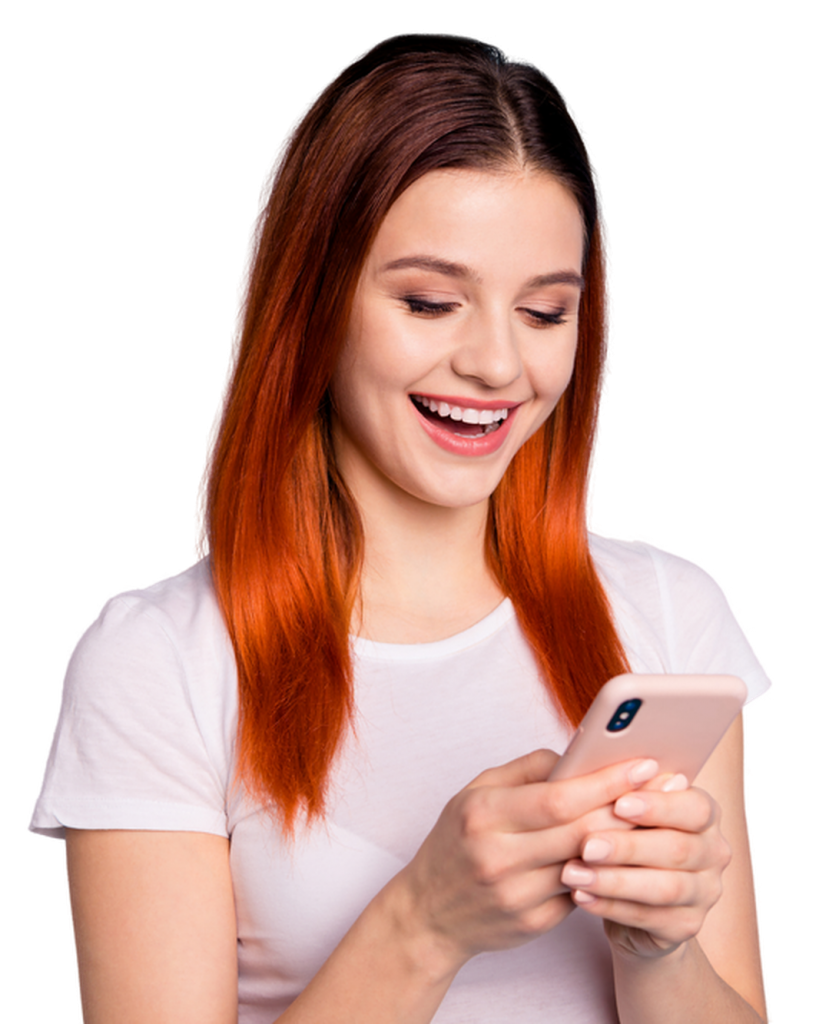 Greater Access, True Integration
Our telepsychiatry services act as a gateway to care, allowing you to tap into our remote team of licensed psychiatrists, psychiatric nurse practitioners and licensed clinical social workers to meet your specific clinical needs. At PsychPlus, you're an active participant in the interview and selection process.
Meet your care team
Rest assured that you're receiving the best mental health care from exceptional providers. Our therapists and psychiatrists are not only licensed and board-certified, they put your mental health first. We believe everyone deserves to be heard and happy.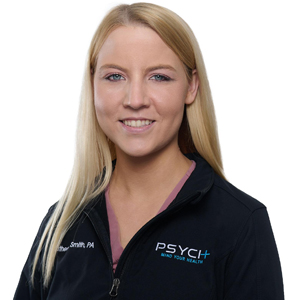 Catherine Smith, PA
Psychiatry PA
Specialties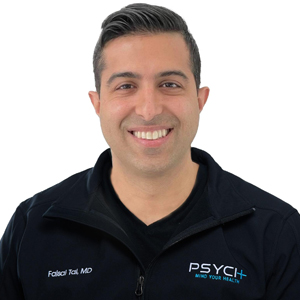 Faisal Tai, MD
Psychiatrist
Specialties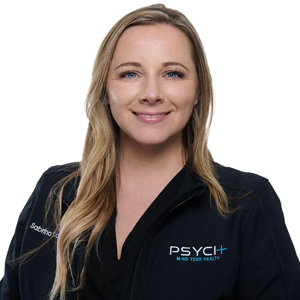 Sabrina Daniell, NP
Psychiatry NP
Specialties