Improving Workplace Mental Health through EAP Usage
Employee Assistance Programs (EAPs) offer support to employees struggling with personal and work-related problems.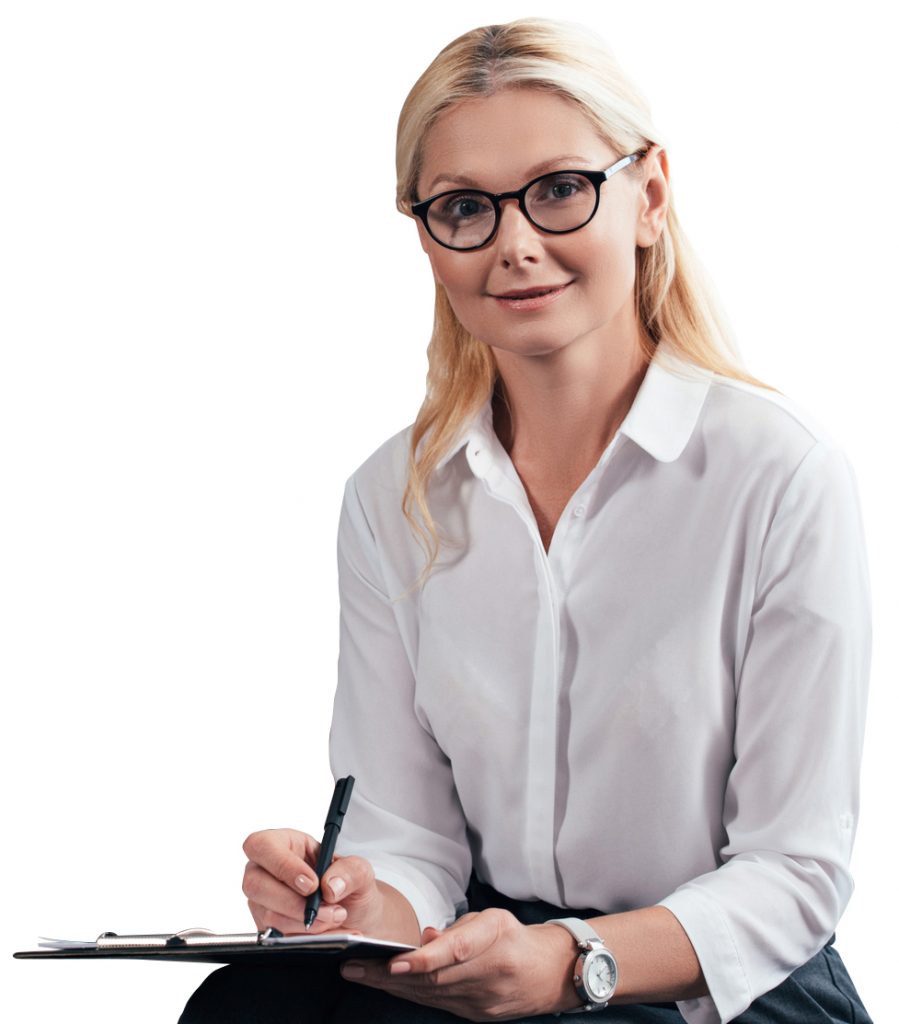 The support typically takes the form of counseling
referrals, or follow up services. Primarily, EAPs focus on mental health, financial planning, legal aid, or childcare related problems experienced by employees. According to the International Employee Assistance Professional Association, 75% of companies with 251 to 1,000 employees have an EAP which climbs to over 95% of companies over 5,000 employees. These programs are cost effective with each dollar spent on services resulting in a $3 to $10 return on investment.
The access to free therapy for behavioral and mental health conditions
can help offset concerns about cost for acute situations. By encouraging employees to take advantage of these benefits, employers can contribute to a culture of prevention. Dealing with a mental health problem before it becomes more severe can cut down on suffering as well as save money in treatment costs and sick days used.
While most employees at some point in their career would likely benefit from these services, very few actually use the services available to them. According to a 2015 usage data, 7% of North American employees use a service provided by their company's EAP in the past year. This is a marked increase from 2013, when the rate was 3.5% in a survey of 82 EAP companies.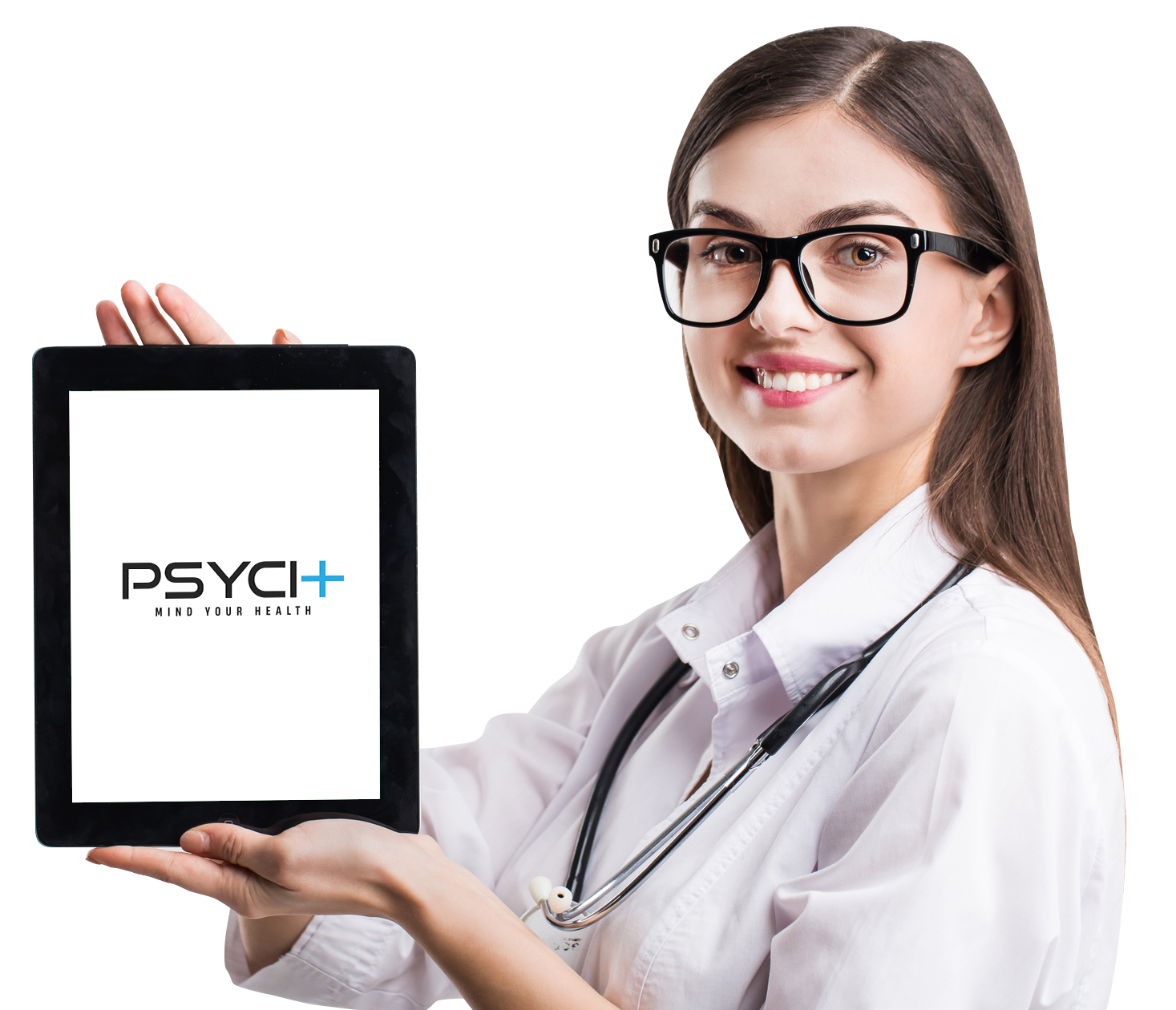 Here are some useful tips for employers seeking to increase EAP usage
Concerns about anonymity are one of the driving factors preventing higher usage. Employees do not believe that companies are unware of not only who uses the services but what is disclosed during the usage of said services. Tackling this may prove most challenging of the factors for employers to address. Further, due to costs, EAPs increasingly offer their services entirely digitally. However, many people are uncomfortable with putting such personal information on a digital platform.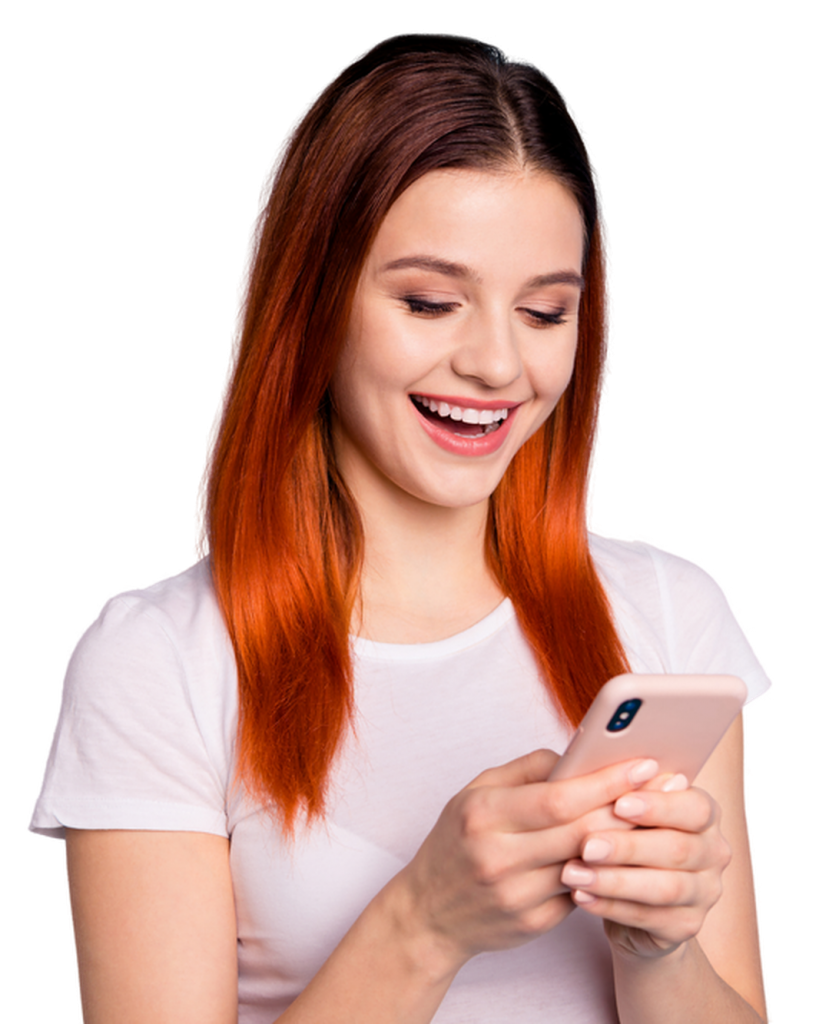 Greater Access, True Integration
Our telepsychiatry services act as a gateway to care, allowing you to tap into our remote team of licensed psychiatrists, psychiatric nurse practitioners and licensed clinical social workers to meet your specific clinical needs. At PsychPlus, you're an active participant in the interview and selection process.
Meet your care team
Rest assured that you're receiving the best mental health care from exceptional providers. Our therapists and psychiatrists are not only licensed and board-certified, they put your mental health first. We believe everyone deserves to be heard and happy.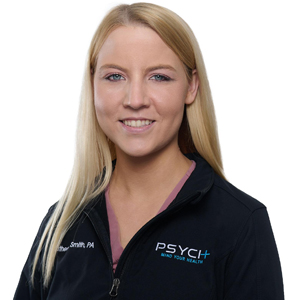 Catherine Smith, PA
Psychiatry PA
Specialties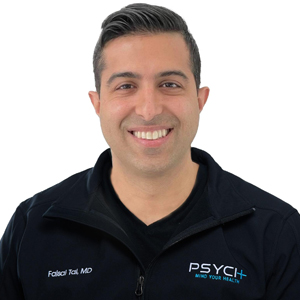 Faisal Tai, MD
Psychiatrist
Specialties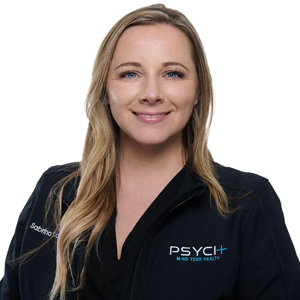 Sabrina Daniell, NP
Psychiatry NP
Specialties