Correctional Psychiatry
Correctional psychiatry is a challenging subspecialty that has evolved from the need to provide treatment to the large number of offenders with mental illness that are behind bars. Professionals working in jails and prisons must fully understand the unique nature of this environment and the population treated.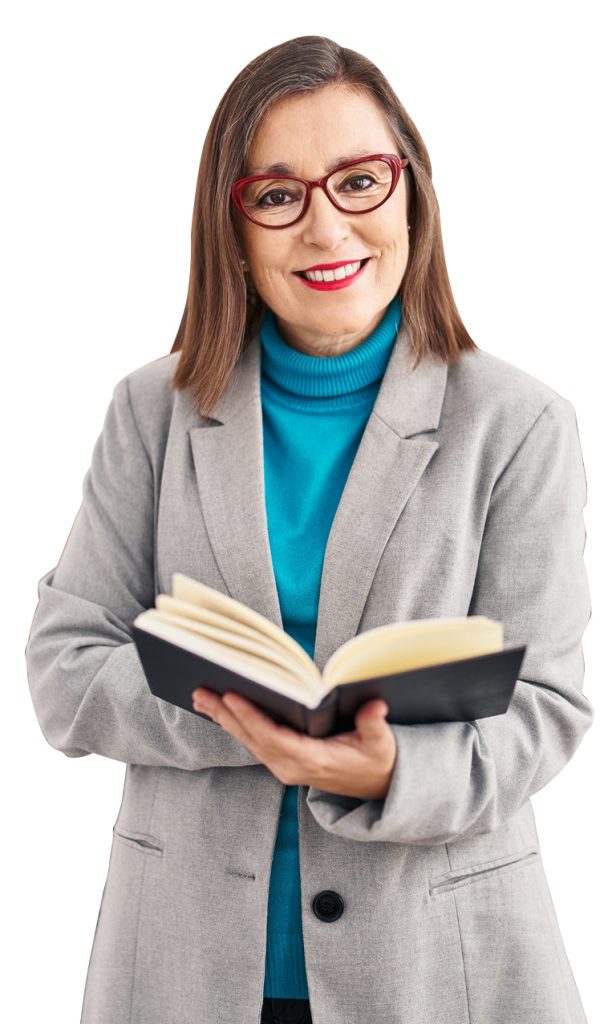 Challenges and Rewards
The last 2 to 3 decades have seen a dramatic increase in mandatory prison sentences, longer prison terms, and more restrictive release policies. There are roughly 2.3 million individuals currently incarcerated in US correctional facilities, with a disproportionate number having psychiatric disorders. Mental illnesses among prisoners have exceeded rates of these disorders in the general population consistently.
The country's largest mental health facilities are prisons
About 15% of incarcerated people have serious mental illness, although that number can vary, depending on the type of illness," she noted, adding that this number "does not account for people who [have psychological problems] but may not meet full criteria for a formal diagnosis.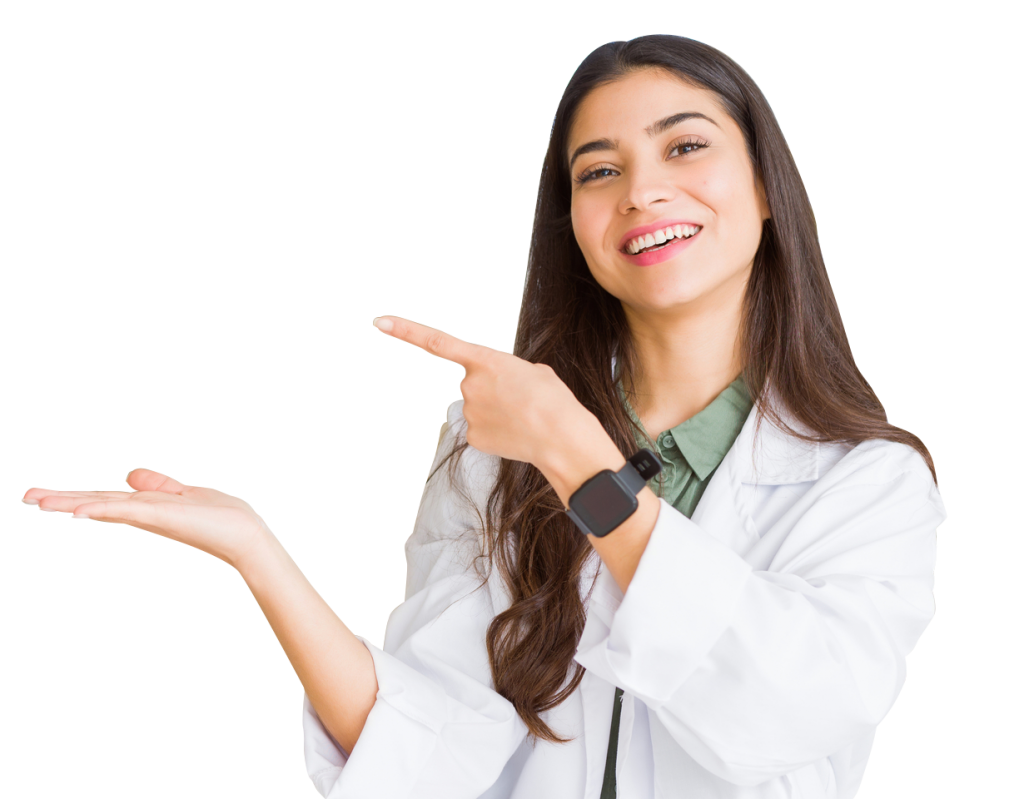 Mental Health System
For correctional facilities include the following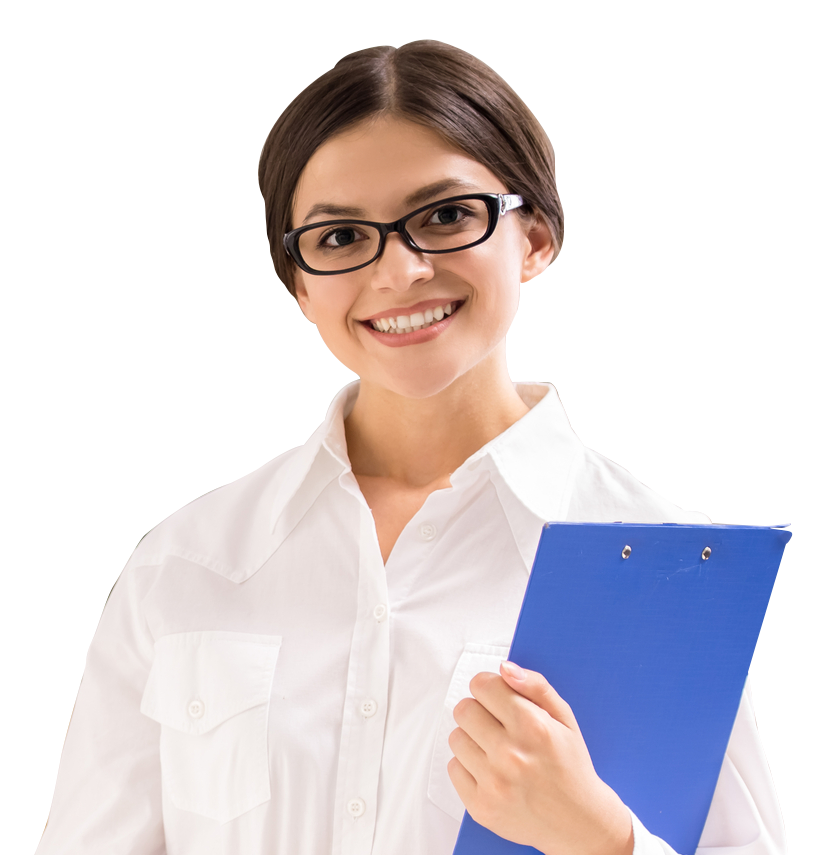 Complexities of Confidentiality
The confidentiality that is ordinarily central to the physician-patient relationship is not possible in a prison setting. Correctional officers call patients to psychiatric appointments, monitor patients during medication rounds, and may be present when nurses dispense treatment.
Components of Psychiatric
screening and evaluation of inmates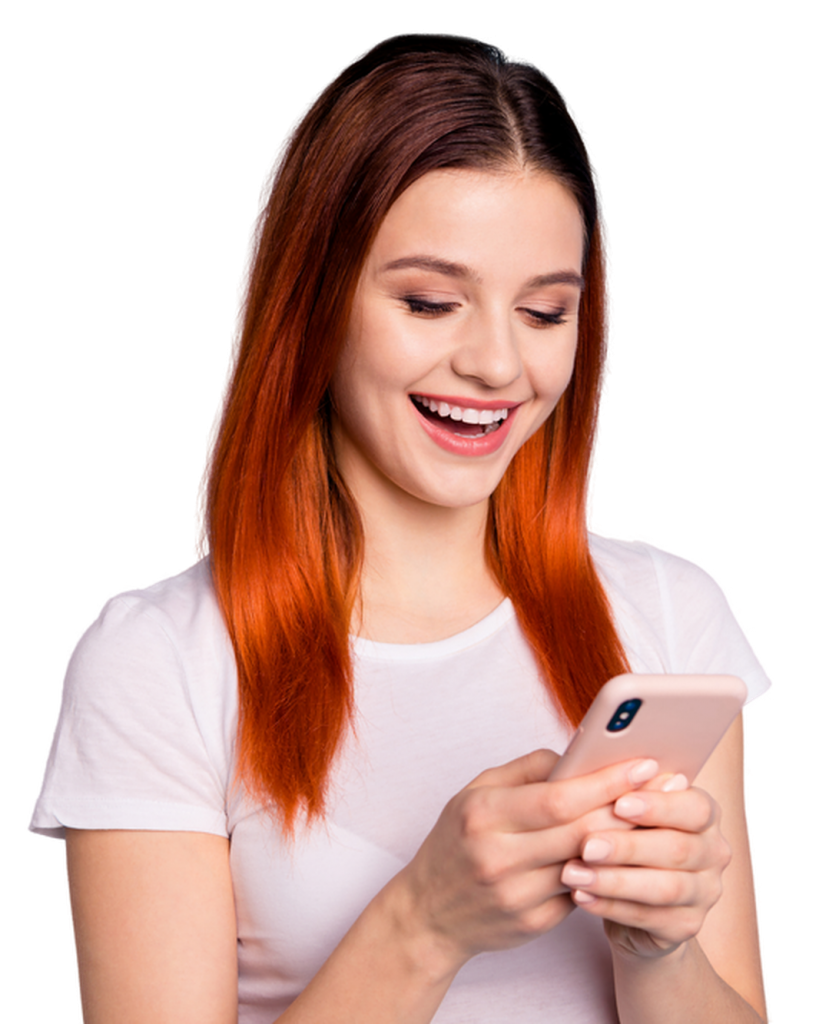 Correctional Psychiatry: Challenges and Rewards
Psychopharmacologic Challenges
A fundamental goal of correctional psychiatry is to provide timely access to mental health services and psychotropic medication to inmates who need them, regardless of custody level, disciplinary or legal status, and housing location
Nonpharmacologic
Interventions
The American Academy of Psychiatry and the Law statement emphasizes that mental health treatment "involves more than just prescribing psychotropic medication, and psychiatrists should not be limited to this role."
Meet your care team
Rest assured that you're receiving the best mental health care from exceptional providers. Our therapists and psychiatrists are not only licensed and board-certified, they put your mental health first. We believe everyone deserves to be heard and happy.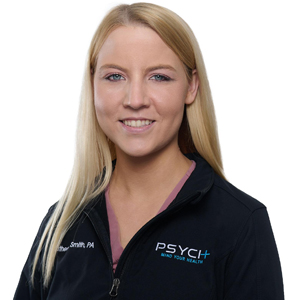 Catherine Smith, PA
Psychiatry PA
Specialties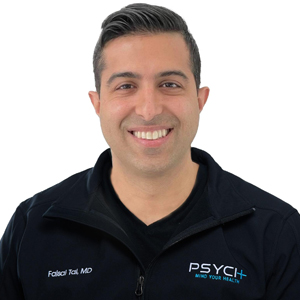 Faisal Tai, MD
Psychiatrist
Specialties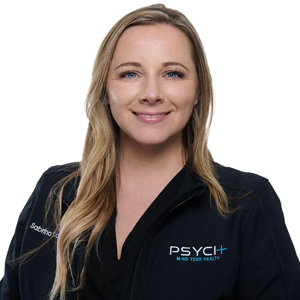 Sabrina Daniell, NP
Psychiatry NP
Specialties