Behavioral Health Hospitals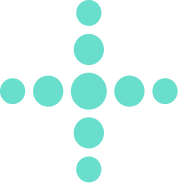 Your telepsychiatry collaborator
We join forces with hospitals specializing in behavioral health
Mitigate exhaustion, bolster your workforce, and extend your patient reach.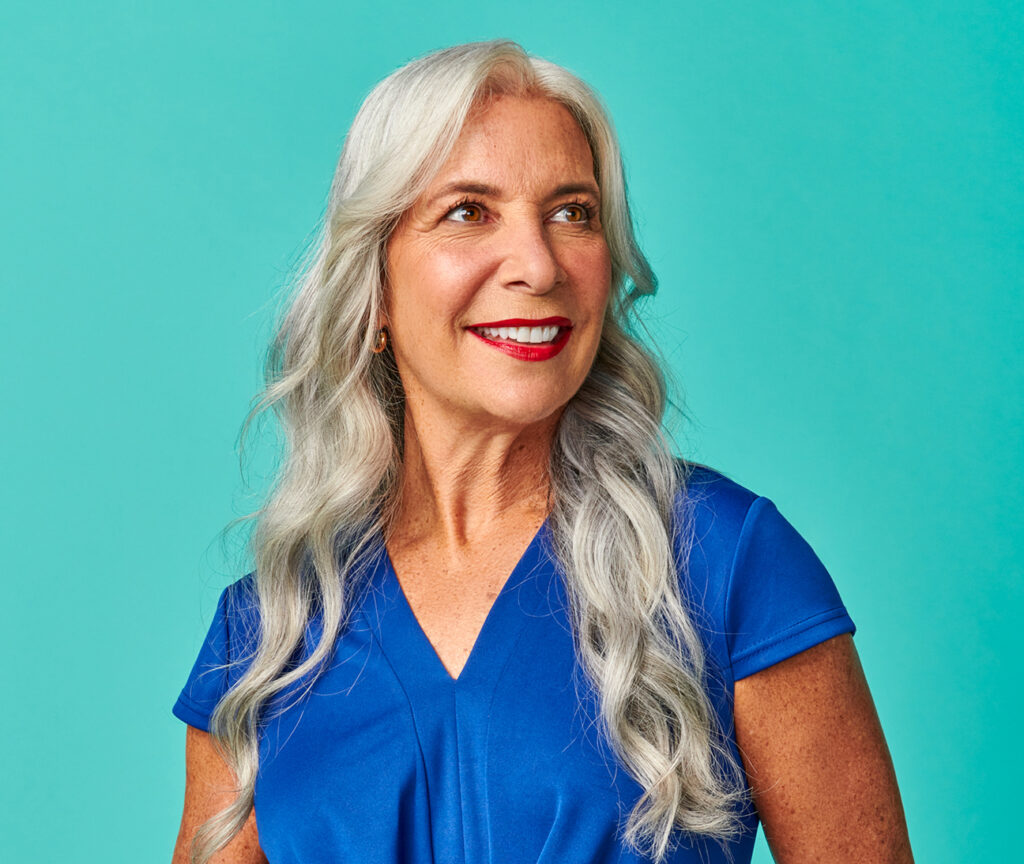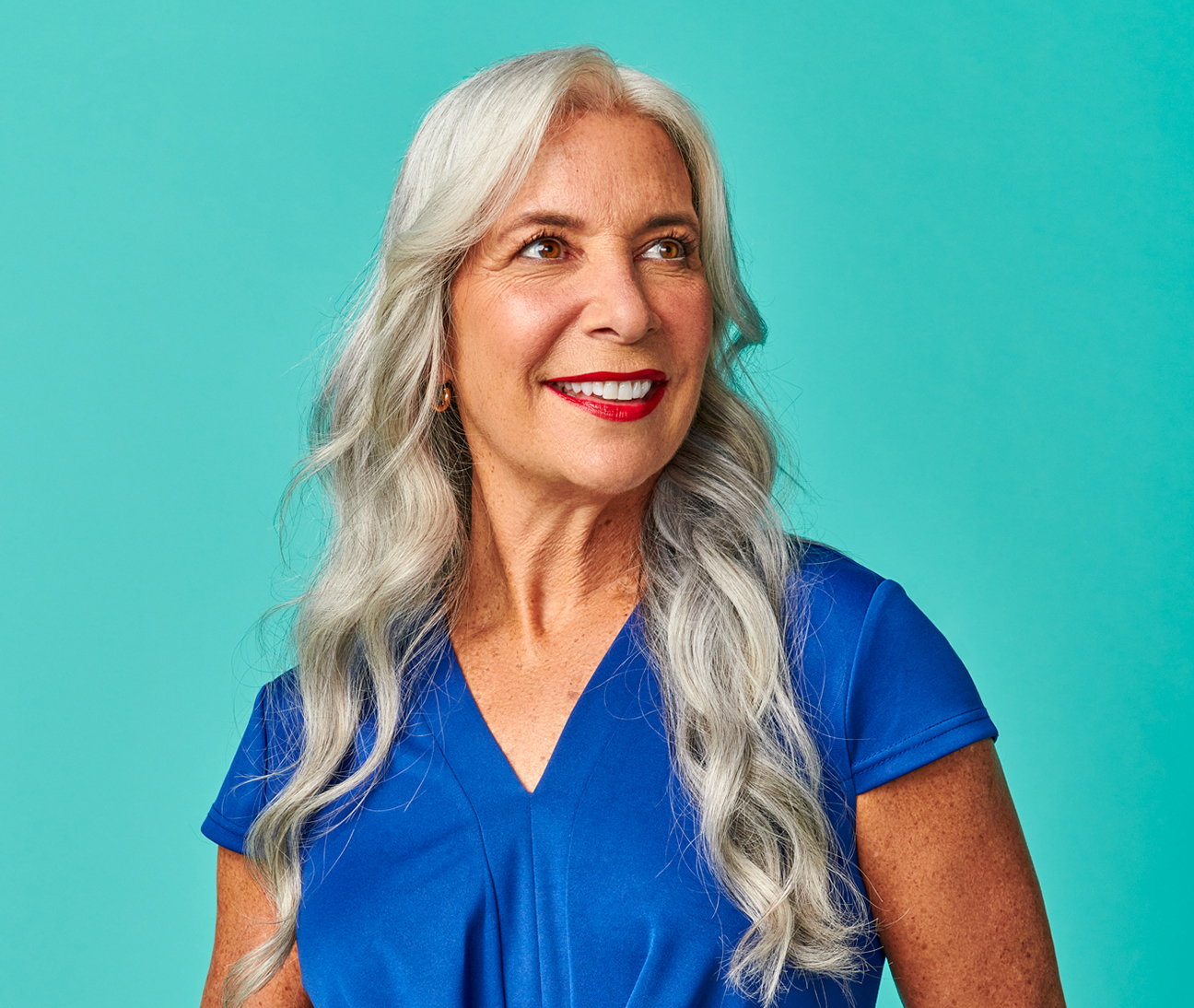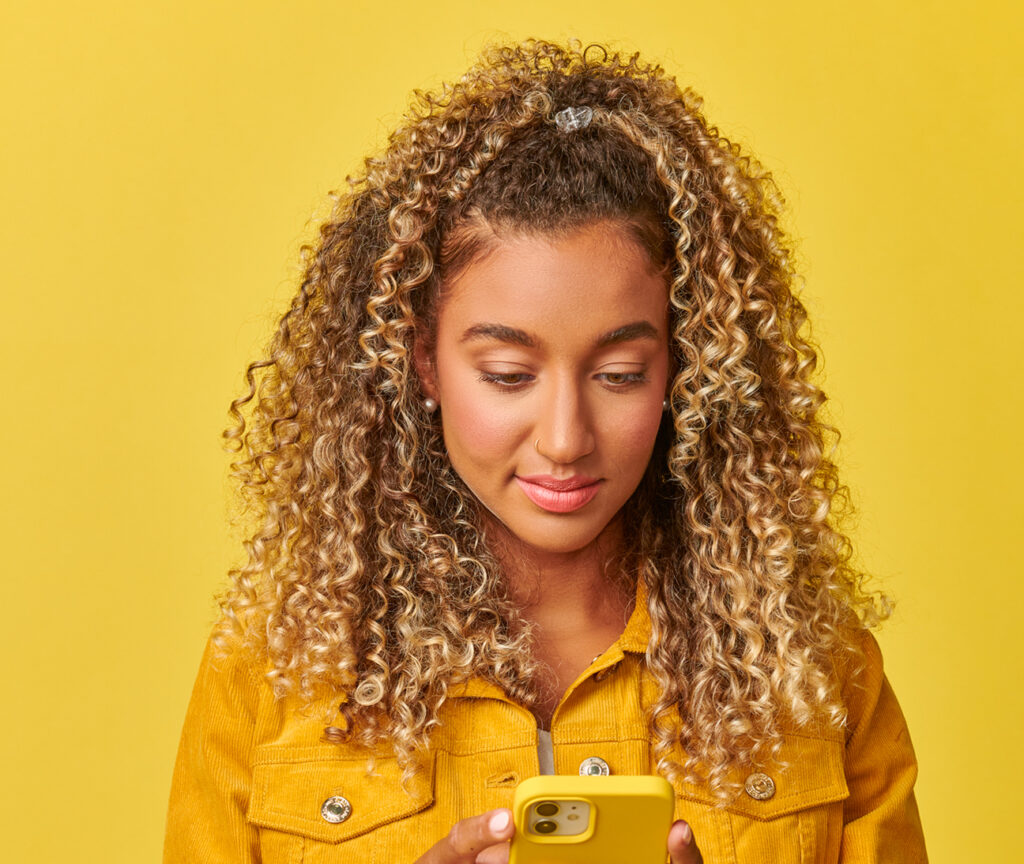 Accepting the Challenge
Behavioral healthcare facilities confront fresh hurdles
We collaborate with Behavioral Health Hospitals to enhance your healthcare personnel and provide the essential support for round-the-clock patient care.
Staff Exhaustion and Attrition
The Price of Overwhelming Demand

78%
A significant 78% of doctors report manifesting burnout symptoms.

18m
More than 18 million individuals with mental health issues lacked care last year.

9.75
We have a remedy. Our associates typically wait under 10 minutes. Yes, you read that correctly.
Executive Overview
Your dedicated partner for impactful solutions

Experience-Driven Advisory
Our leadership team possesses extensive collective experience in executive roles at behavioral health hospitals. We grasp the challenges you face.

The Joint Commission Certification
We have earned The Joint Commission's prestigious Gold Seal of Approval.

Accessible 24/7/365
We provide round-the-clock coverage for your intake department or psychiatric ER, ensuring your physicians are well-rested and your patients receive excellent care.

Inpatient Visitation
Daily patient rounds or weekend check-ins to complement your existing medical staff.

Floor Call Support
We bolster your medical team by offering on-call coverage during evenings and weekends. An appealing recruiting perk is the assurance that candidates won't need to be on call during nights and weekends.

Outpatient Services
Interested in expanding an IOP or PHP program but lack a dedicated physician? We can assist you.
Addressing distinctive obstacles
We Craft Customized Solutions
Our partners encounter exceptional challenges. Collaborating with healthcare institutions, we innovate solutions and provide top-tier, comprehensive telebehavioral health services.
"Our Encounter has been exceedingly favorable. PsychPlus's prompt responsiveness to our requirements has proven immensely valuable to our organization."
Get in touch
We're Eager to Discover More About Your Needs
Reach out through the provided form or send us an email