Acute Hospitals + Health Systems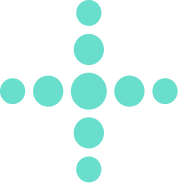 Our telepsychiatry collaborator
We team up with acute medical facilities and healthcare organizations
Enhance patient flow, minimize patient overcrowding, and decrease wait durations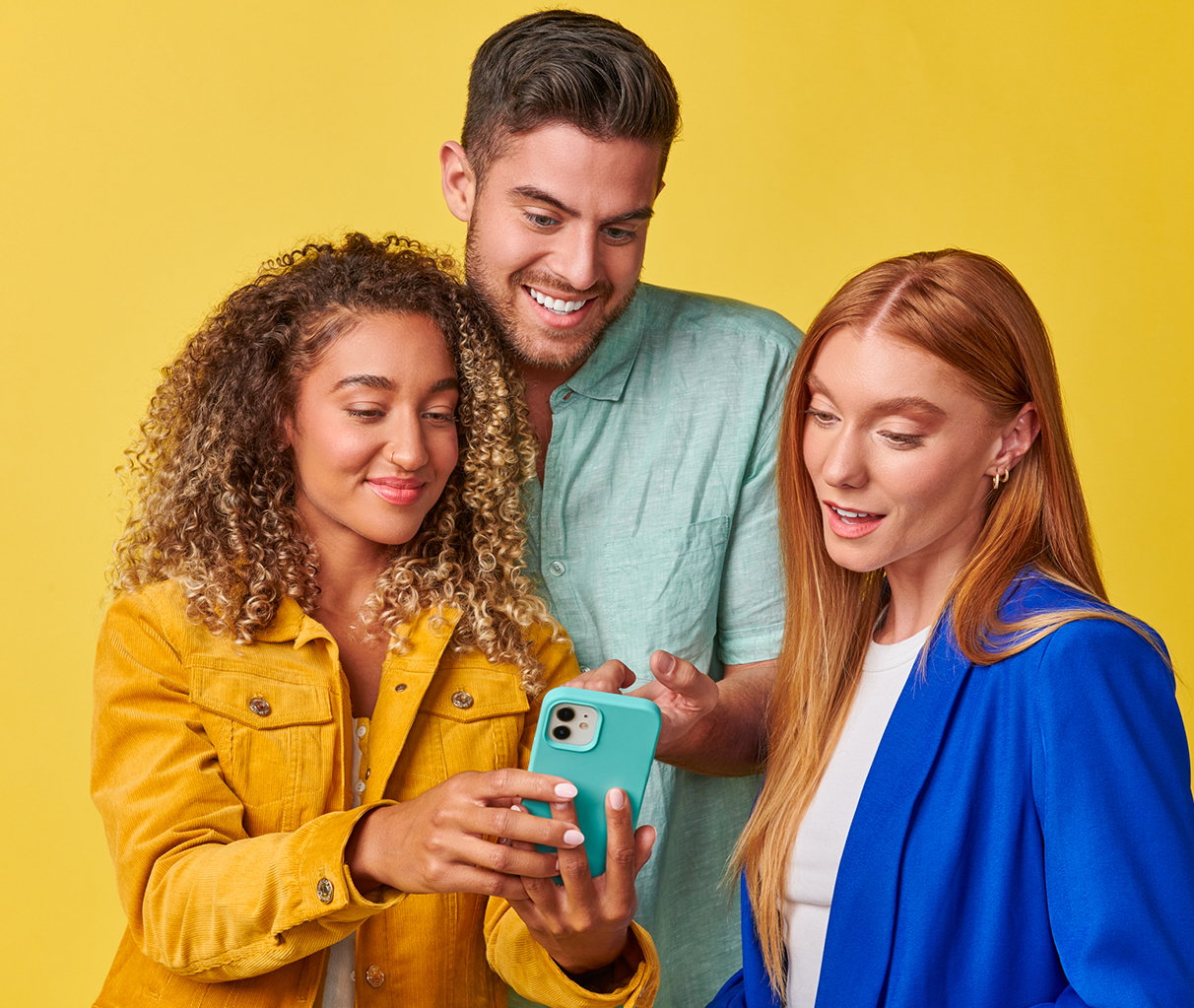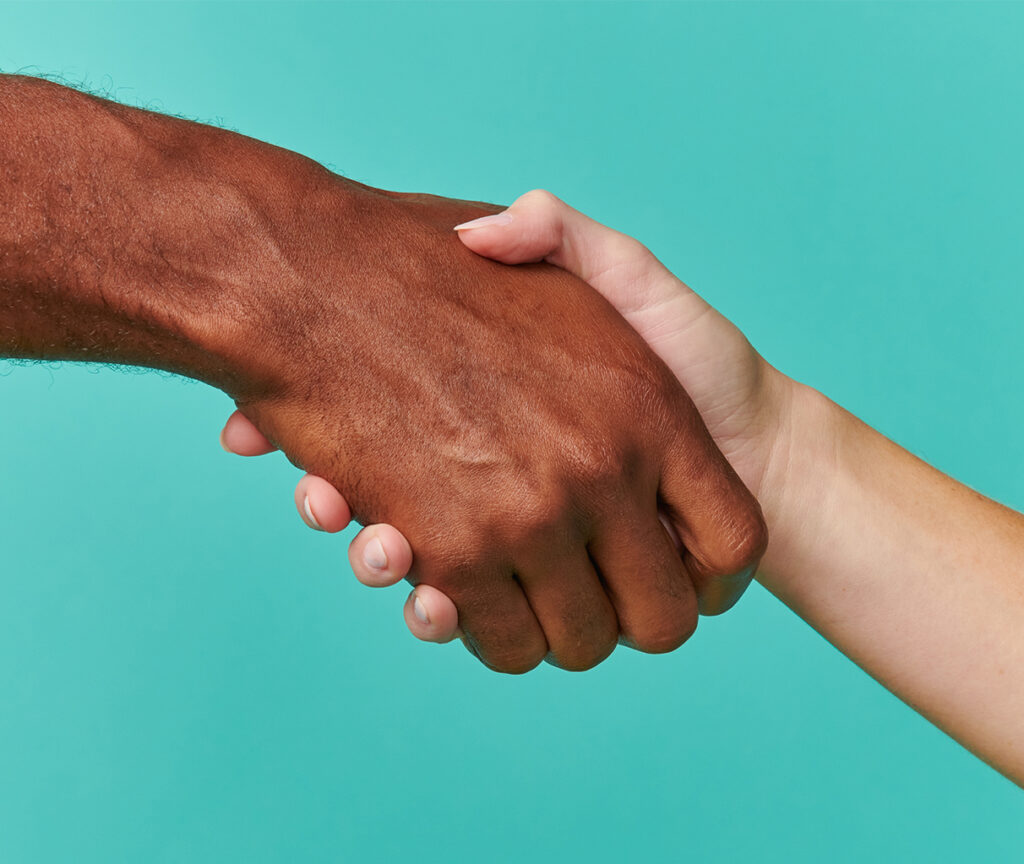 Achieve greater positive impact
Expand Patient Reach: Enhancing ED Behavioral Care
PsychPlus stands as the top telebehavioral health service provider for medical facilities and hospitals nationwide. We contribute to alleviating the workload of healthcare personnel and the healthcare system by delivering a comprehensive array of offerings encompassing clinical evaluation, diagnosis, treatment, planning for disposition, transitioning, and post-care follow-ups.
The price of soaring demand
The healthcare system faces an overwhelming load

5+
Presently, the typical waiting period to consult with a psychiatrist in the United States exceeds 5 hours.

23%
Anticipated is a 23% upsurge in patients seeking Mental Health and Substance Abuse (MHSA) assistance in emergency departments during the next ten years.

43%
Nearly half, specifically 43%, of patients with physical health ailments also contend with a concurrent MHSA disorder.
Executive Overview
Our partners have come to anticipate exceptional care in every engagement.

Proven History of Partnership and Cooperation
Boasting an impressive 98% customer retention rate, our clients are well aware of our unwavering commitment to their prosperity. We go beyond merely offering a service; we collaborate to fulfill your mission.

Committed Employed Clinicians with a Focus on Excellence
Adopting a predominantly employed model, our physicians pledge their allegiance both to us and to you, our partners. Our robust Quality program guarantees the highest standard for the services we provide.

Seamless Integration and Impeccable Implementation
We've designed a specialized implementation strategy that leaves no room for omissions, thoroughly equipping our partners and their teams for a successful launch.
"Our goal is to consistently elevate the standard of telepsychiatry service excellence."
"PsychPlus's unwavering commitment was pivotal in ensuring the smooth and successful initiation of our Tele-Psychiatry Services."
Addressing distinctive obstacles
We craft customized solutions
Collaborating closely with healthcare institutions, we provide top-tier tele behavioral health services encompassing evidence-based clinical care routes, cutting-edge technology, and exceptional providers, resulting in a comprehensive offering.
Get in touch
We're Eager to Discover More About Your Needs
Reach out through the provided form or send us an email